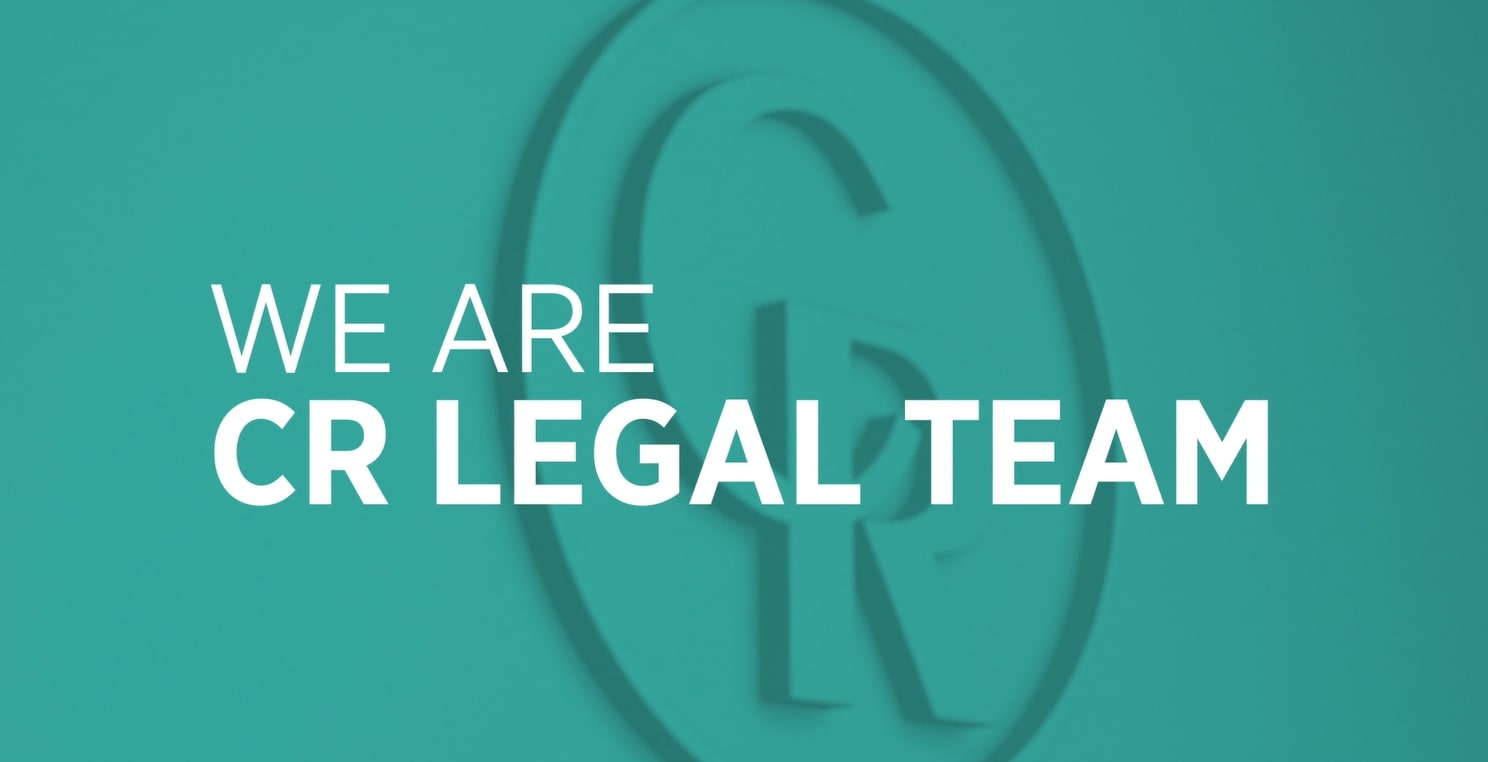 Serving the Injured Throughout the Nation
When life knocks you down, we can help pick you back up. CR Legal Team is more than a law firm. We are a family. And like a family, we are here to help you through life's most difficult moments. Every member of our team has a servant's heart: a truly unselfish desire to help others. We have the insight to recognize the needs of others and to reach out with compassion and a helping hand when it is needed most.
How do we accomplish this? Our attorneys, case managers, investigators, and office staff work closely together to carefully manage each case and pursue the best possible result. This dedication comes from a desire to serve others. Taking on virtually every type of personal injury case presented to us, we Stand Up for our clients and the community. Through our volunteer work and outreach programs, we strive to make our communities safer, better places to live, work, and play.
Choose a Caring Personal Injury Attorney
Some firms are all about the money. They may see clients only as numbers, but that is not how we operate here at CR Legal Team. Each and every person who calls our office has a story to tell, and we take the time to listen. We take your concerns to heart and offer answers and insight that can begin to take the worry away as you consider your options. When you come to our firm, you become a member of our family.
When you work with CR Legal Team, an experienced attorney and case manager will be chosen to represent and help you every step of the way, offering kind guidance whenever you need it. You can call any time, day or night, with any concern, and we will be there to help. We Care Like Family.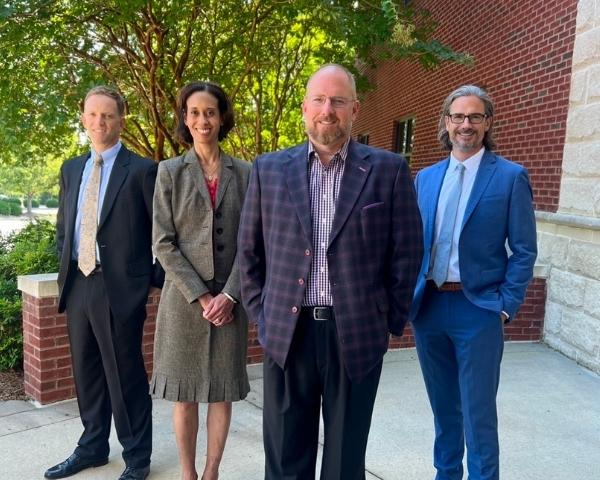 We Are CR Legal Team
Our team is committed to protecting our clients' interest. With more than three decades of combined legal experience, that commitment comes with a customized legal strategy that best suits your needs and your goals as well as a promise that we will zealously pursue a result that is in your best interest.
The Human Resources Leadership Team
The Client Experience Leadership Team
Michael T. Brown, Jr.

Executive Vice President, Shareholder Attorney, Chief Financial Officer

Kimberley Cox Dayton

Executive Vice President, Chief Operations Officer

Heather Thompson

Operations & Special Projects Manager

Karen F. Goodnight

Operations Manager

Xee Lo

Operations Supervisor

Tracey Cramer

Operations Supervisor

Valerie A. Johnson

Client Relations Manager

Crystal Dawn Payne

Client Relations Manager

Marcela Salazar

Operations Team Lead

Marie Albaladejo

Operations Team Lead
The Information Systems & Technology Leadership Team
The Accounting & Financial Services Team