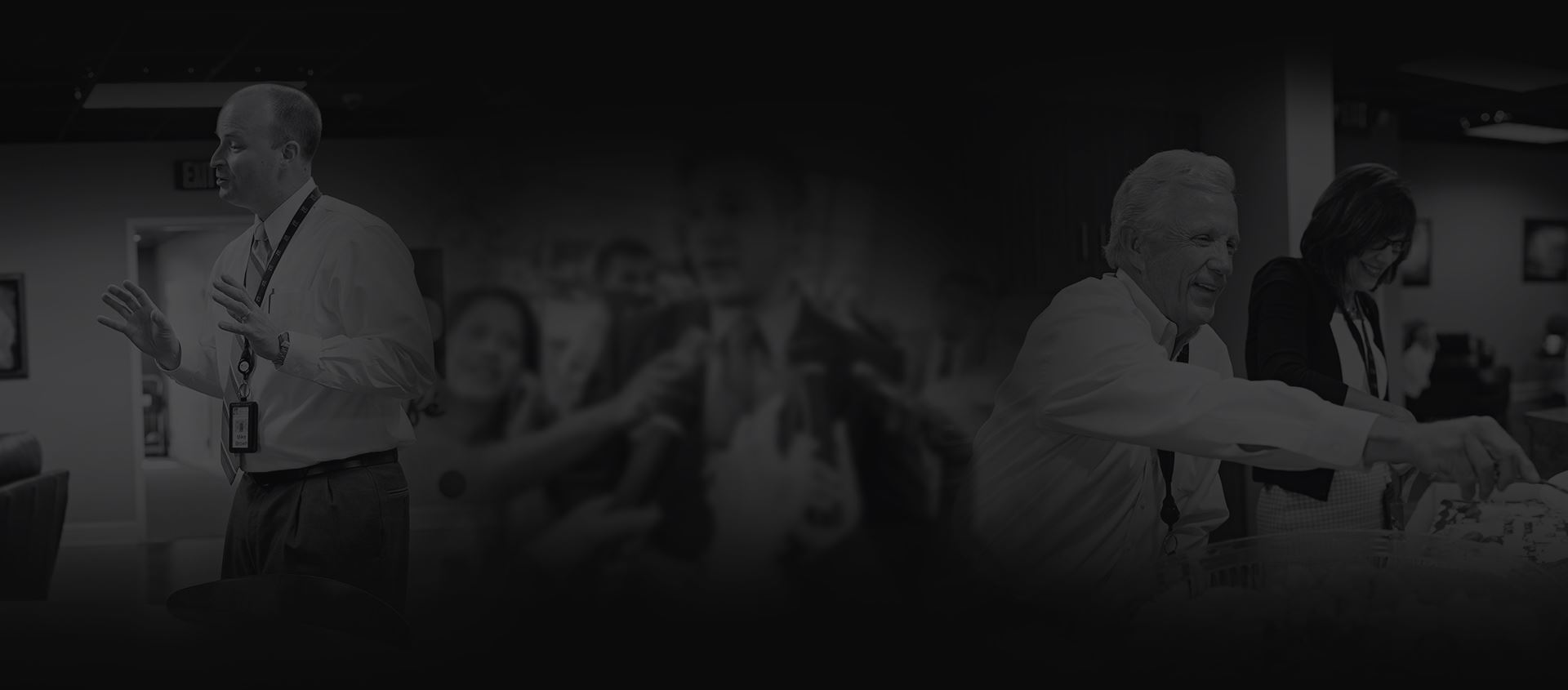 CR Legal Team
Brand Promise:
We Stand Up For You®
CR Legal Team is a 30+ year-old consumer-based law firm dedicated to STANDING UP and seeking justice for people during their most difficult moments. With partnerships and affiliations throughout the United States, the firm's Regional Offices are located in Atlanta, GA; Birmingham, AL; Charlotte, NC; Columbia, SC; Greensboro, NC; and Raleigh, NC. CR Legal Team's Legal Practice Areas focus on car, truck, motorcycle, bicycle, bus and commercial vehicle accidents. Attorneys also handle cases involving defective products, pharmaceuticals, and other injuries related to social and civil justice. Led by President and Chief Executive Officer Christopher H. Roberts, along with a team of Executive Vice Presidents and Attorney Shareholders, the law firm remains committed to helping its clients, its communities, and its employees through its legal practice groups and through the numerous programs dedicated to scholarship, safety, wellness, diversity, education, leadership, and the advancement of women that the firm offers through The Roberts Center for Leadership, Education, Advancement and Development.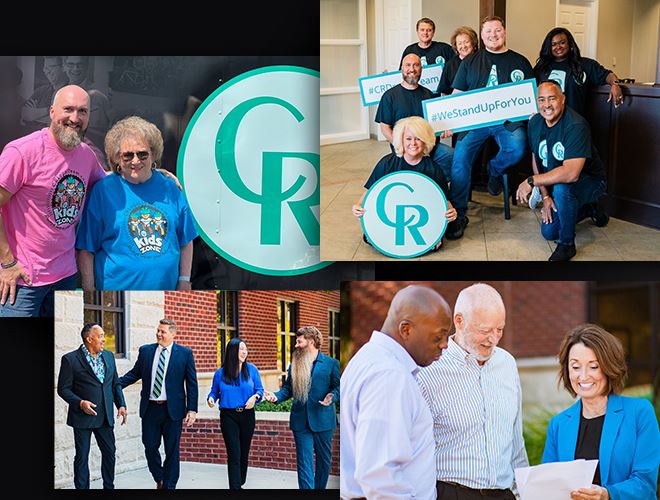 CR Legal Team Core Values:
Care Like Family, Listen To Learn and Do What's Right
Please refer to The Roberts Center Page for specific information regarding community programs and scholarship opportunities. Logos for CR Legal Team and The Roberts Center as well as programs offered through The Roberts Center are available upon request.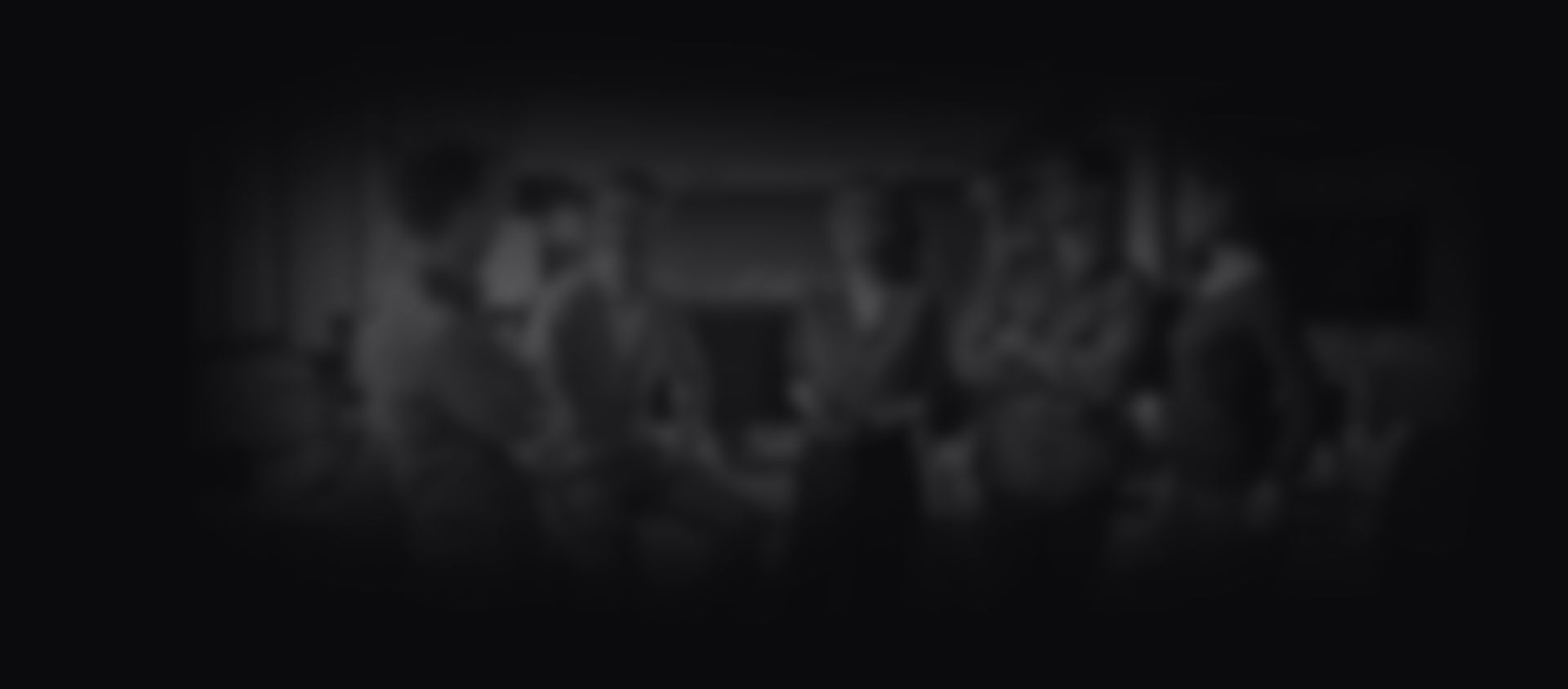 Our Community Programs & Scholarship Opportunities