Join The CR Legal Team
Passionate About Helping People? Join Us!
At CR Legal Team , we are proud to have a caring and knowledgeable team that is willing to go the extra mile to assist those in need and we are always looking for qualified people who share that same passion and drive.
Since our inception in 1989, CR Legal Team has been built around one unwavering principle: We Stand Up For our clients no matter what. That principle has guided us for over three decades as we have helped countless people through some of the most difficult moments in their lives.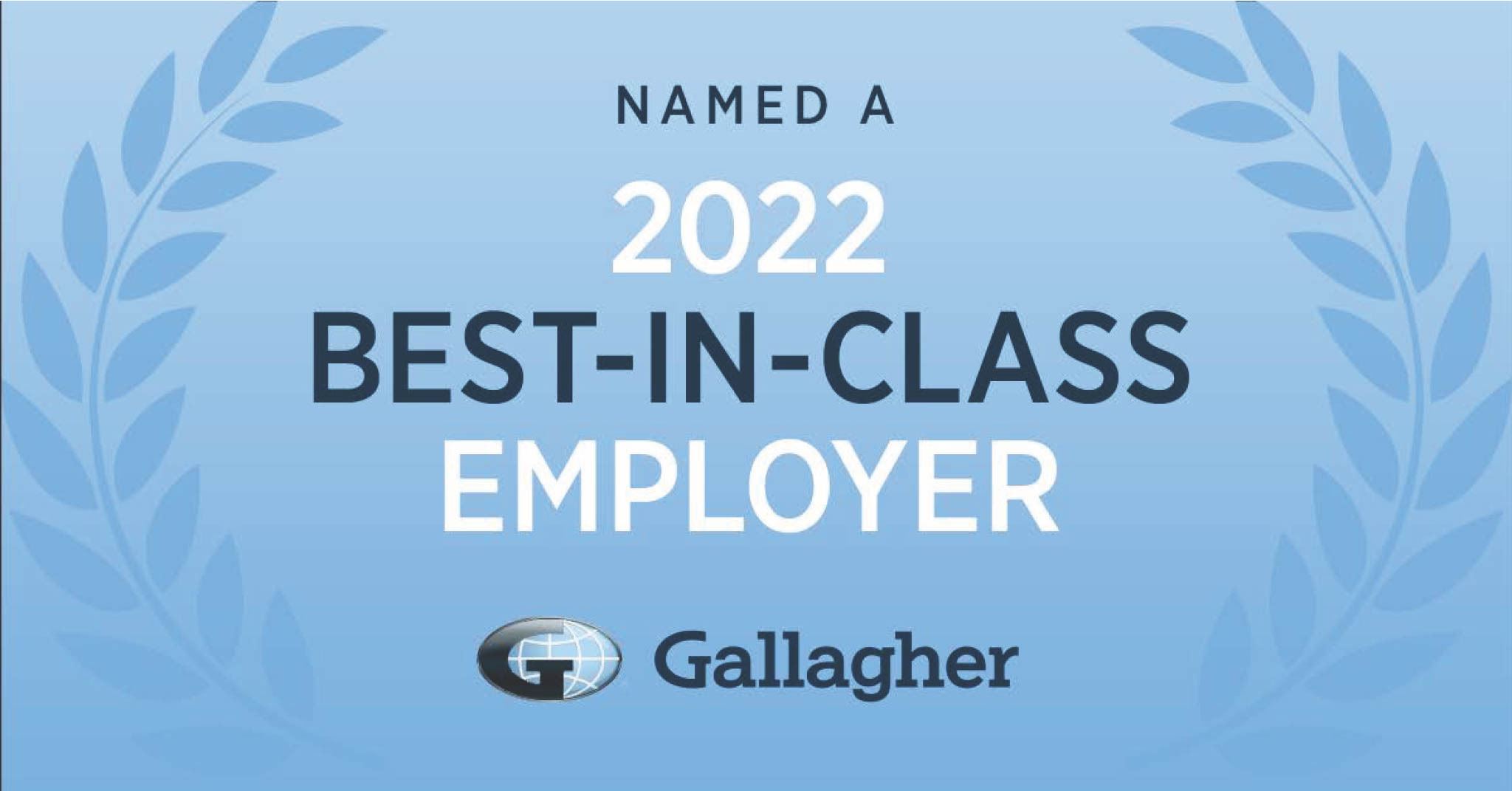 ​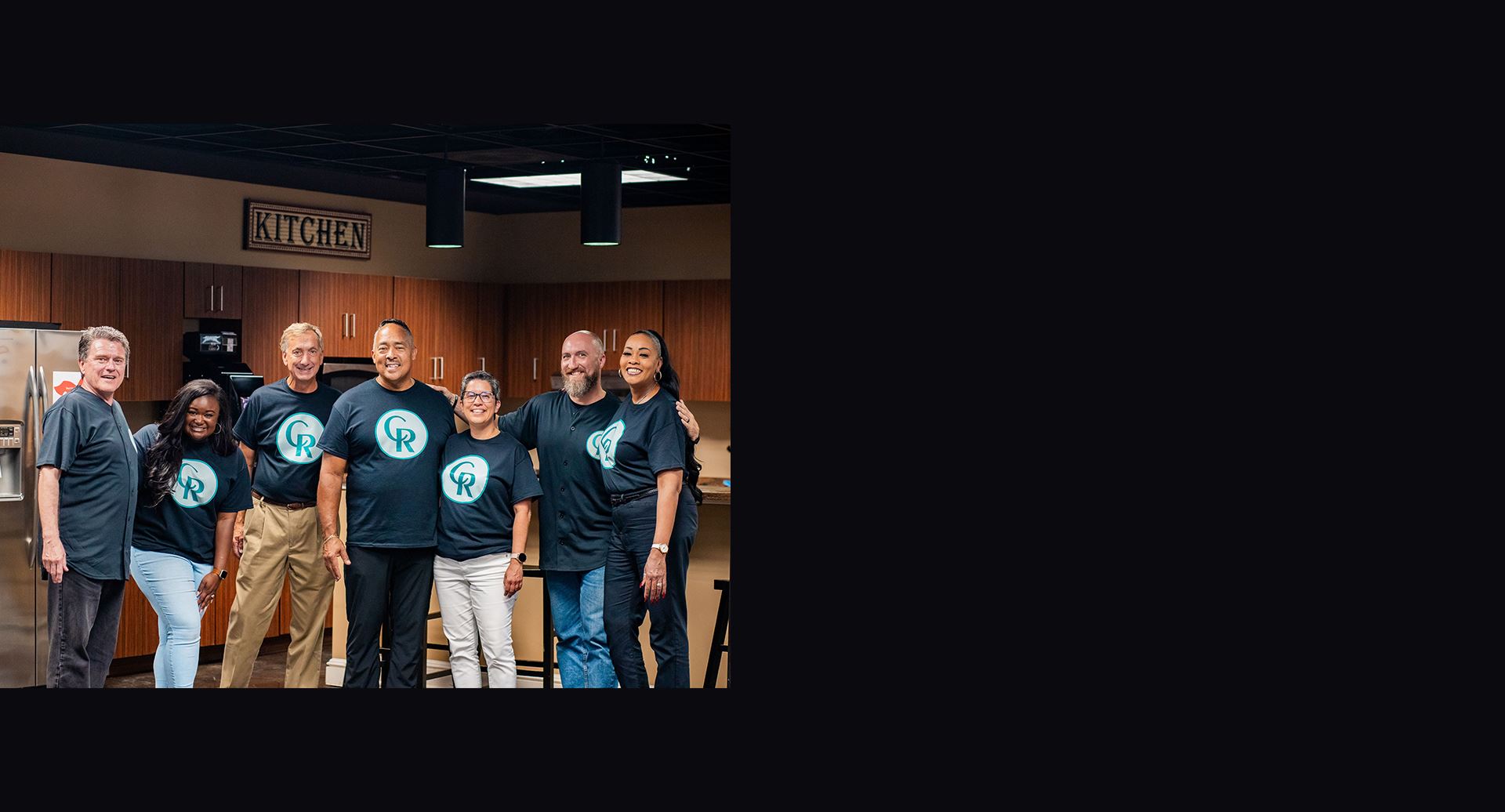 What You Can Expect When You Join Our Team
A Diverse & Supportive Environment

At CR Legal Team, we promote and encourage diversity of thought and action among our employees and community partners. A place of collaboration, where every voice plays an important role in the success and wellbeing of our Team. Programs provided by The Roberts Center offer numerous educational opportunities that are committed to the personal and professional development of each member of our CR Legal Team.

A Passion for Helping People

At CR Legal Team, we remain united in our passion for helping our clients and for getting the justice they deserve. We understand that what our clients are actually seeking is empathy, restoration, compensation for their injuries and a way to move forward.

A Culture of Philanthropy

At CR Legal Team, we remain committed to fostering a culture of philanthropy while continuing our efforts to give back to the communities we serve. We encourage our employees to extend their hands and hearts into the community and we give them opportunities to do so through programs offered by The Roberts Center for Leadership, Education, Advancement and Development.