Bus Accident Attorneys
When You Come to Our Firm, You Become a Part of Our Family
If you or someone you know was injured in a bus accident, CR Legal Team can help. We represent bus passengers, pedestrians, cyclists, and occupants of other vehicles who have been injured in collisions with buses throughout the nation. We understand that you are dealing with one of life's most difficult moments, and we want to take away the worry.
Handling bus accident claims can be challenging, as buses are typically owned and operated by corporations or government entities. Bus operation is also governed by special laws established by the state and additionally by the city in which the bus is operating. These factors present added difficulties that your lawyer must be prepared to face. At CR Legal Team, we are up for the challenge. We are committed to following through on our promise to Stand Up For You.
The Serious Consequences of a Bus Accident
Bus accidents are one of the most serious types of traffic accidents that occur on our nation's roadways. These types of incidents can be especially damaging for three key reasons:
Buses are large vehicles and can cause considerable damage when they are involved in a collision. Other, smaller vehicles are more likely to sustain serious damage in a crash.
Buses may carry dozens of people at a time, meaning more people may be injured in a crash.
Bus passengers may be standing at the time of a collision or may not be wearing seat belts, increasing the likelihood of serious injuries.
How We Can Help
You may be faced with mounting medical bills and may also be unable to work, leaving you struggling to provide for yourself and your family. At CR Legal Team, we are here to help you through life's most difficult moments. Our firm represents people from all walks of life who have suffered harm because of another's negligence. We Care Like Family, Listen To Learn, and Do What's Right.
We help bus accident victims across the nation by:
Assigning an experienced attorney and case manager to handle every aspect of your claim from start to finish, while keeping you informed every single step of the way
Taking over all communication with all interested parties: insurance companies, government entities (when applicable), witnesses, local authorities, and more
Reviewing all documents related to your medical care to analyze the expenses associated with your treatment, including ongoing expenses and what impact your condition may have on your ability to work
Investigating the cause of the collision to determine what party (or parties) may be held legally responsible. This may include gathering and analyzing evidence to complete a reconstruction of the accident
Determining the true and fair value of your bus accident claim
Sending a demand letter to the insurance company, pursuing the full value of your claim
Negotiating with the insurance company as needed to seek a fair settlement
Upon receiving a settlement, distributing the money to you so you can rebuild and move on
With are prepared to help bus accident victims across the United States, and our team at CR Legal Team is here to serve your best interests. When you call our offices for a free consultation, you will receive kind insight from someone who will truly take your concerns to heart.
Give us a call at

(866) 691-0607

if you would like to learn more about bus accidents and your rights. Our phone lines are always open.
At CR Legal Team , our attorneys are here to answer your questions, listen to your concerns, and Stand Up for your rights. In addition to reviewing the following questions and answers, we welcome you to call our offices at any time for a free consultation.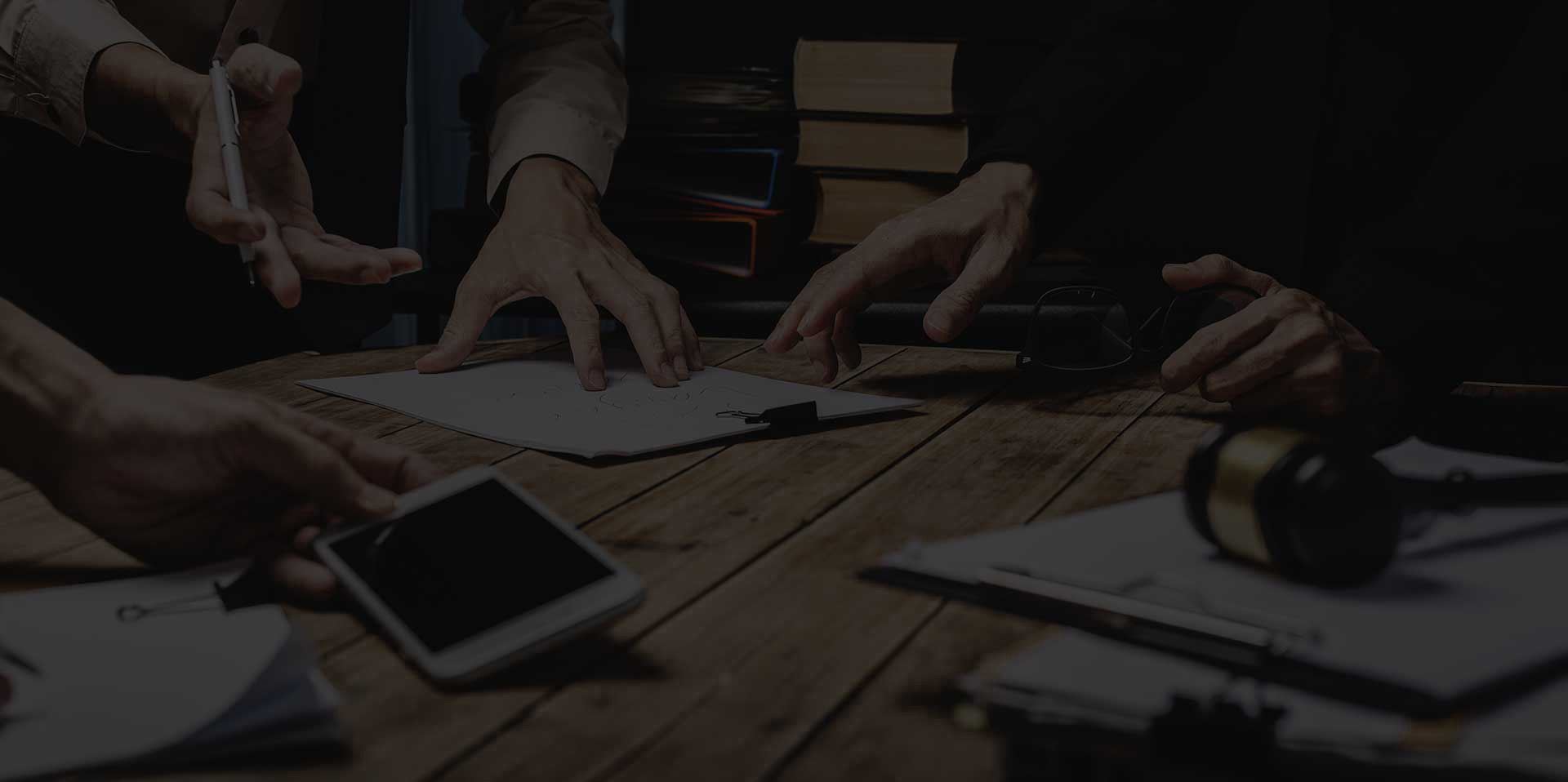 Q:

What injuries are commonly caused by bus accidents?

A:Bus accident injuries may include whiplash, head trauma, spinal cord injuries, broken bones, airbag injuries, internal organ damage, loss of limb, burn injuries, brain injuries, and other serious trauma. The type and severity of these injuries may vary depending on whether a victim was a bus passenger or was an occupant of another vehicle, and whether he or she was wearing a seat belt at the time of the collision.

Q:

What should I do if I'm involved in a bus accident?

A:There are a few key steps to take if you've been involved in a bus accident: 1) Get the contact information of all involved parties, 2) if possible, gather information and take pictures at the scene, 3) seek medical attention, 4) document your medical treatment, and 5) talk to an attorney about your right to compensation.

Q:

I feel fine. Do I really need to see a doctor?

A:Even if you do not feel that you are seriously injured, it is important to seek medical attention after any type of traffic collision. Whiplash, head trauma, and other injuries may not become apparent for hours or days after an accident. Seek medical attention and tell your doctor that you were involved in a bus accident so he or she knows what type of injury to look for.

Q:

How can I know if a settlement offer is fair?

A:Only a complete review of your claim will reveal whether a settlement offer is fair. The offer should account for all medical expenses, ongoing medical treatment, lost earnings, loss of future earnings, property damage, and emotional trauma. Your lawyer can review any settlement offers to determine whether they are truly fair.

Q:

Why should I consider CR Legal Team to handle my claim?

A:At CR Legal Team, we care about our clients like we care about our family. When you come to our firm, you will receive the kind and compassionate attention you need while our experienced professionals use our resources to pursue maximum financial compensation on your behalf.
We are here for you during life's most difficult moments. Contact us today and arrange a free, no-obligation case evaluation.