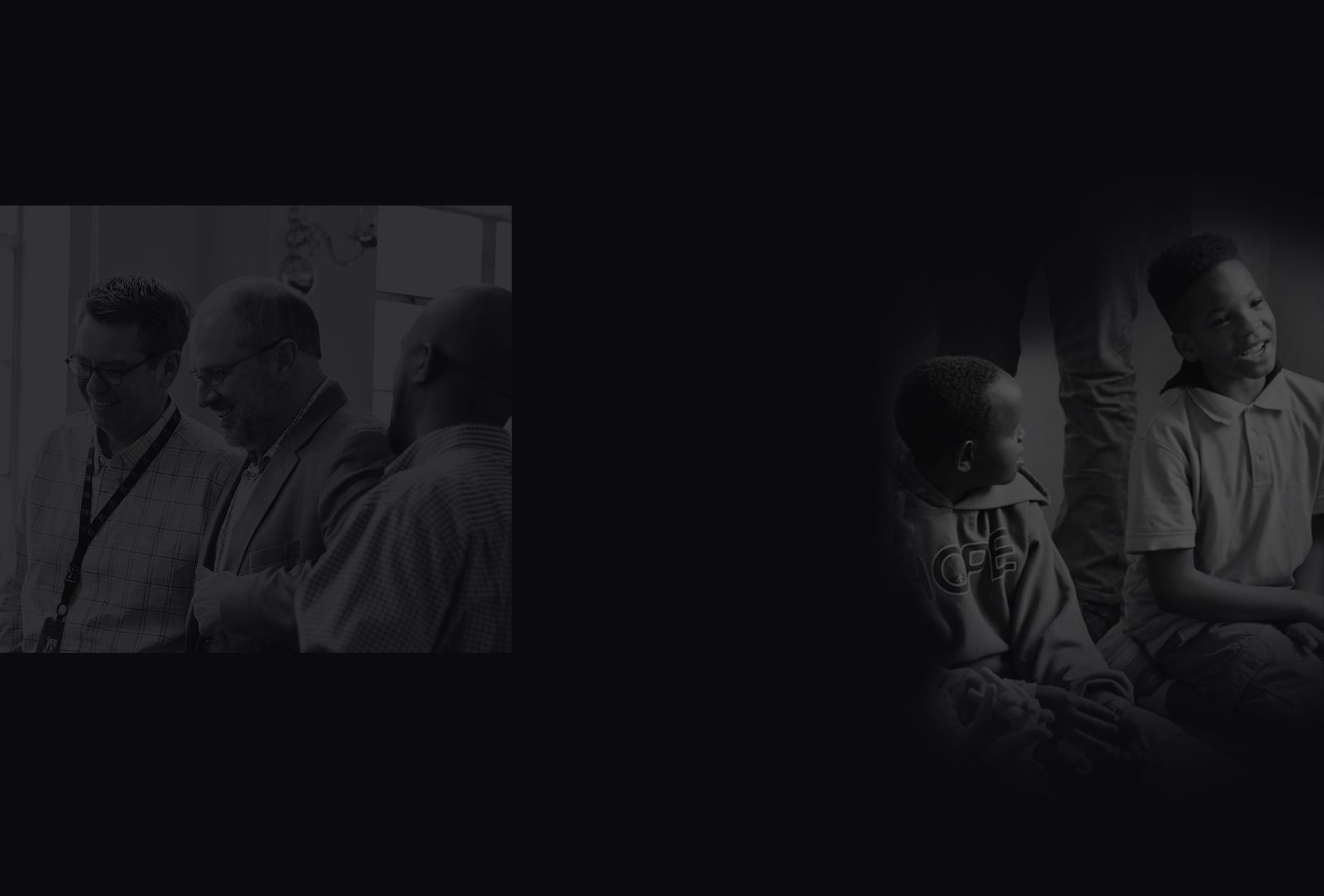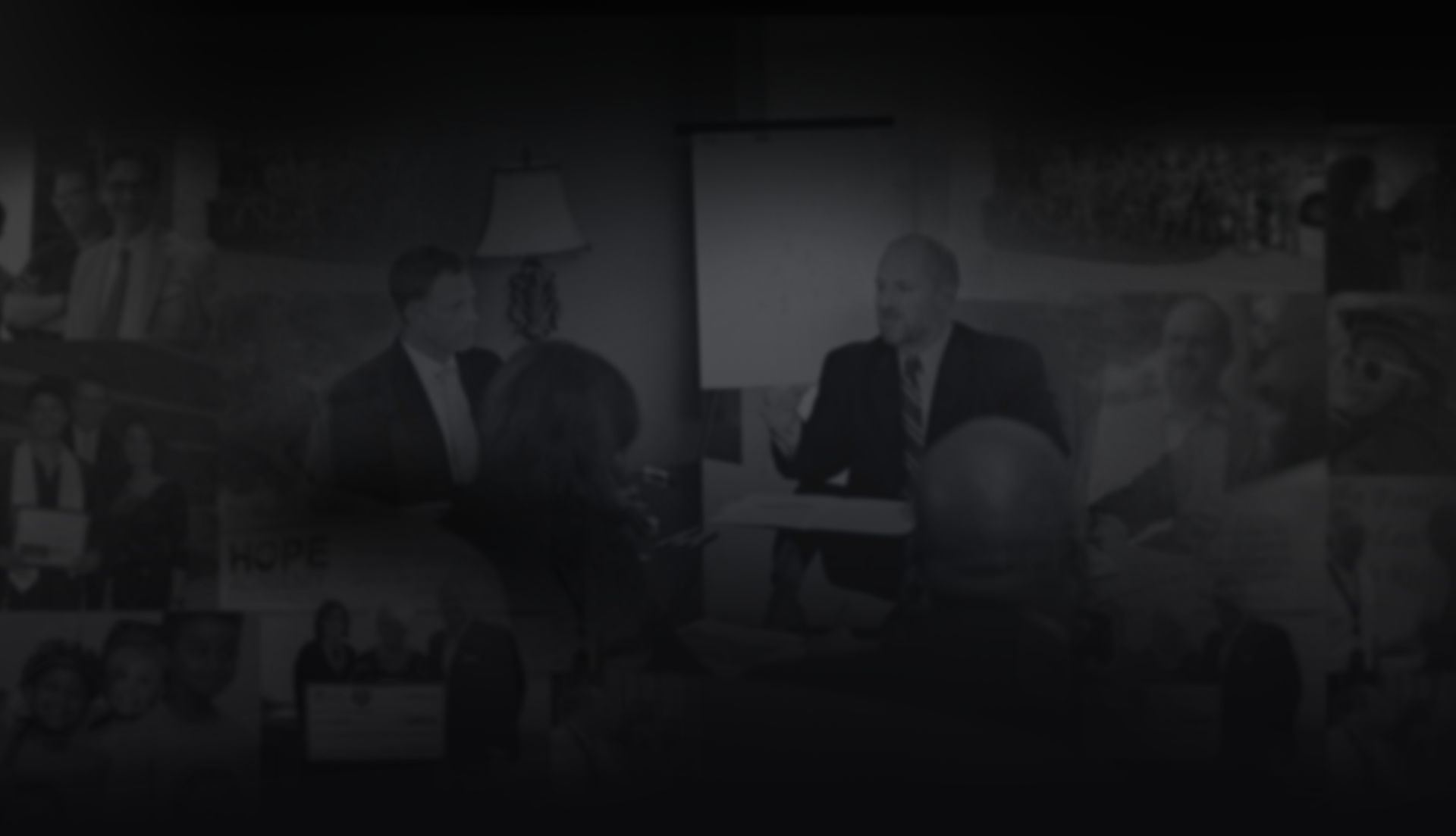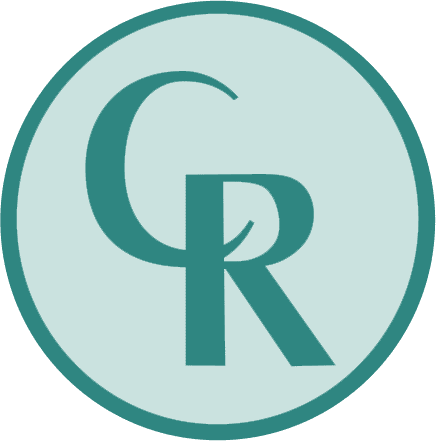 At CR Legal Team:



We Stand Up for You©
Call

866-691-0607

for Free Legal Help
Or
Seeking Compensation in a Product Liability Lawsuit
Product liability cases can be difficult because they involve going up against a large corporation that has considerable resources to fight back.
Our team is prepared to go to bat for you by:
Gathering evidence of your injury, including medical records, bills, and other expenses to show exactly how your injury has affected you now and how it may affect you into the future;
Investigating the circumstances surrounding your injury to determine how the product is to blame, thus establishing liability;
Presenting a demand letter to the manufacturer's insurance company (or to the manufacturer if self-insured) seeking fair compensation for your injuries; and
Negotiating with the insurance company as needed to seek the highest possible settlement.
If you were injured by what you believe was a defective or dangerous product, you may be unsure of where to turn or what to do. You may wonder whether you have grounds for a lawsuit in the first place. On top of this, you may be dealing with serious physical injuries that have left you with high medical bills.
We welcome you to call us at

(866) 691-0607

to find out more about our firm and how we can help with your product liability case.