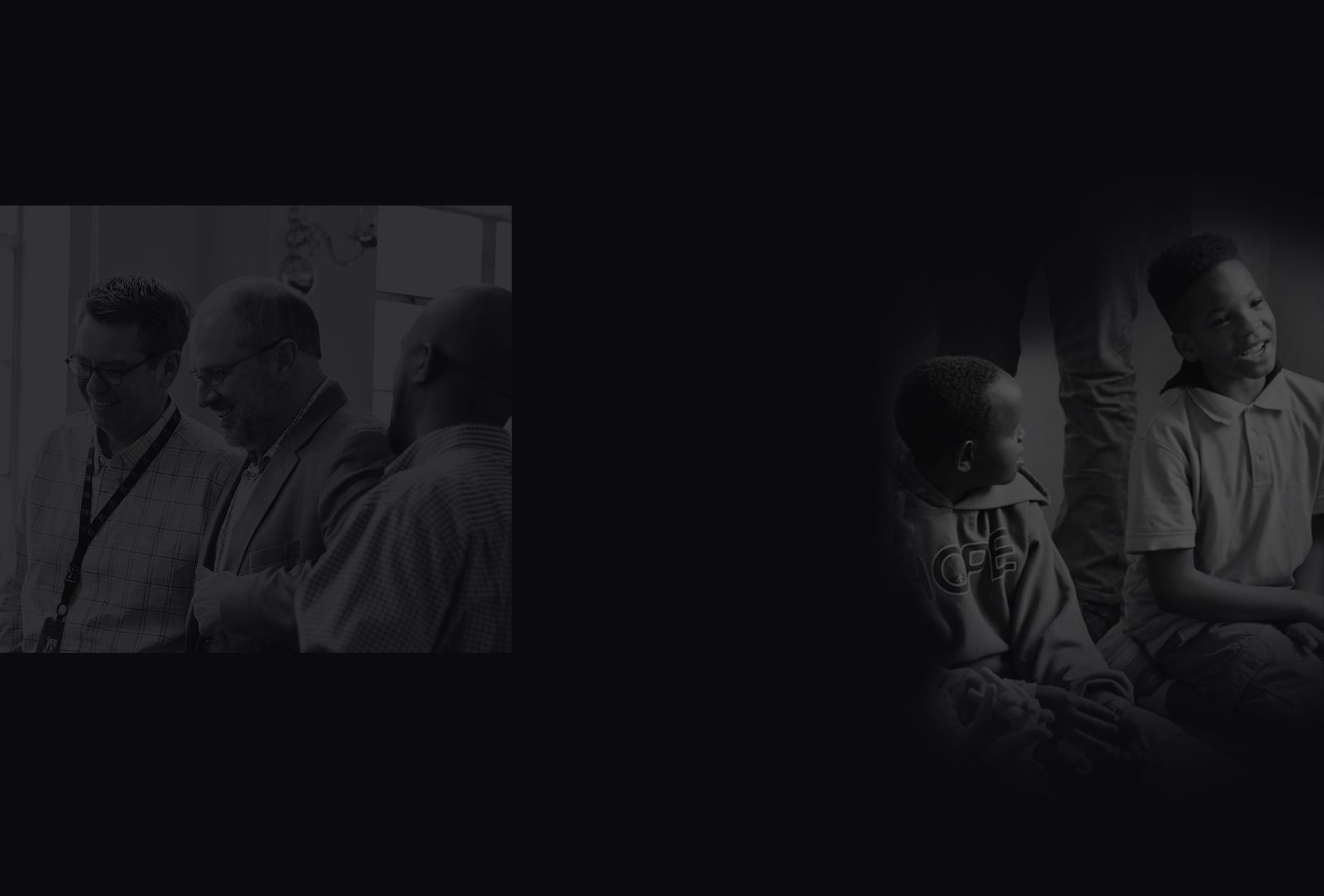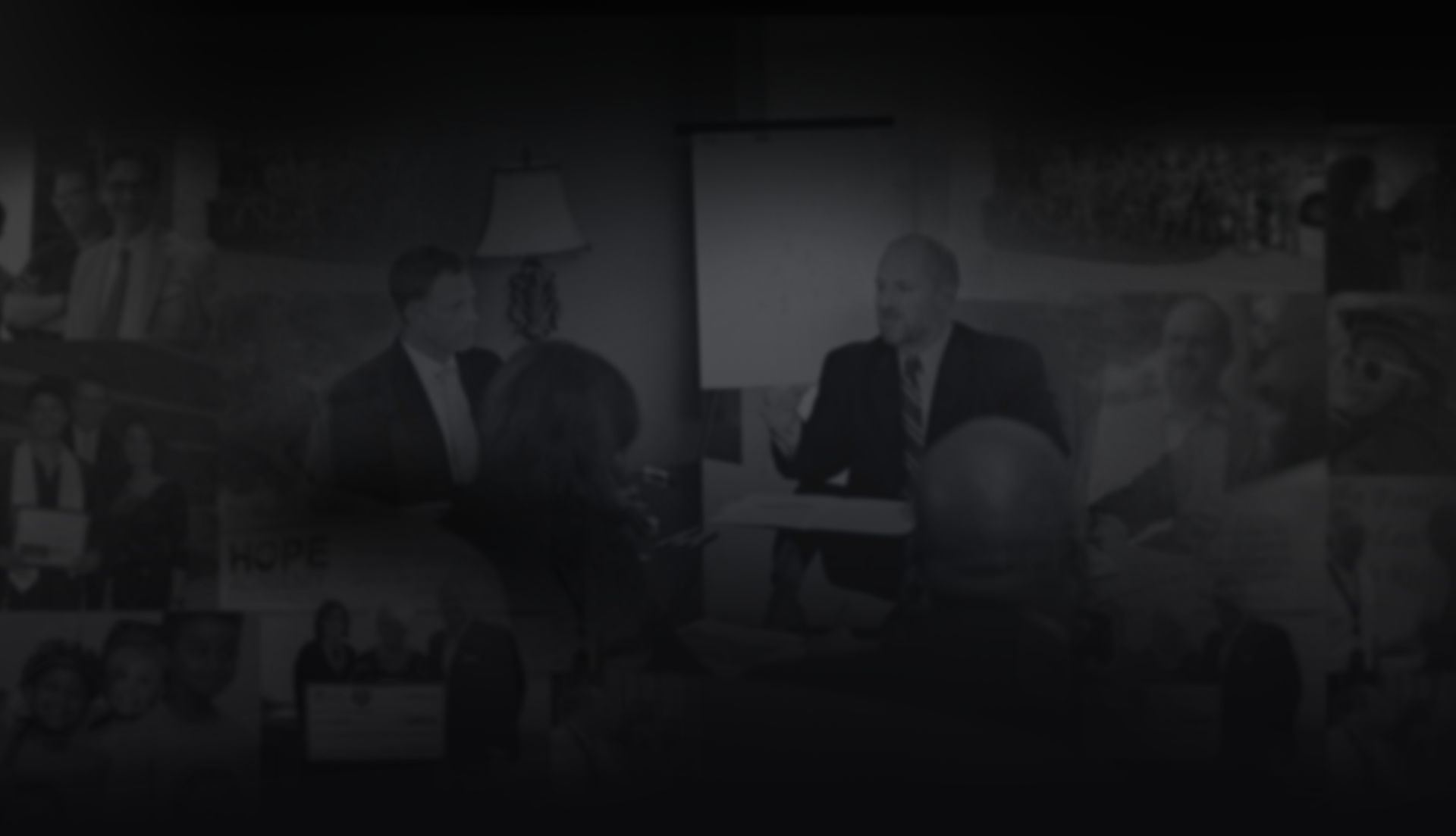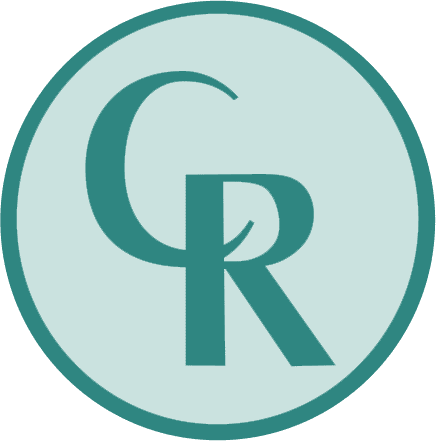 At CR Legal Team:



We Stand Up for You©
Call

866-691-0607

for Free Legal Help
Or
How is SSD Calculated by SSA?
If your claim is accepted, the SSA will determine the amount of your benefit from your lifetime earnings through Social Security. In order to obtain an estimate of your SSDI benefit check, you will need to have an estimate of your earnings from your entire lifetime. You can request a statement from the SSA if you are not able to gather enough information. You can also use the online calculator from SSA to find the benefit amount.
Expected Time Frame for the Social Security Disability Process
In general, the Social Security disability benefits process takes about 3 to 5 months, and will be on the longer end if you are initially denied and pursuing an appeal. You can expect the initial decision to arrive between 30 and 90 days.
The exact time depends on numerous factors, however, including how long it takes to obtain your medical records as well as any other evidence needed. Having to navigate the appeals process will also be another roadblock in receiving Social Security Disability.
We Care About You Like We Care About Our Own Families
We realize that dealing with a disability is extremely difficult. Add to that difficulty the snags and roadblocks people often face when trying to procure Social Security Disability benefits, and the situation may seem impossible to bear. Our SSD attorneys are here to help you. We will take your concerns to heart and will do everything in our power to take away the worry. Using our resources and experience, we will seek the benefits to which you are entitled. We can help you through this process by:
Reviewing your medical records and history to determine how your condition qualifies for SSD benefits;
Gathering documentation and other evidence that shows you are suffering from a qualifying disability;
Putting together all the paperwork that is required to file an SSD claim;
Filing your SSD claim properly and in a timely manner;
Filing an appeal to seek benefits your claim has already been denied; and
Handling all communication with the SSA and other interested parties so you don't have to.