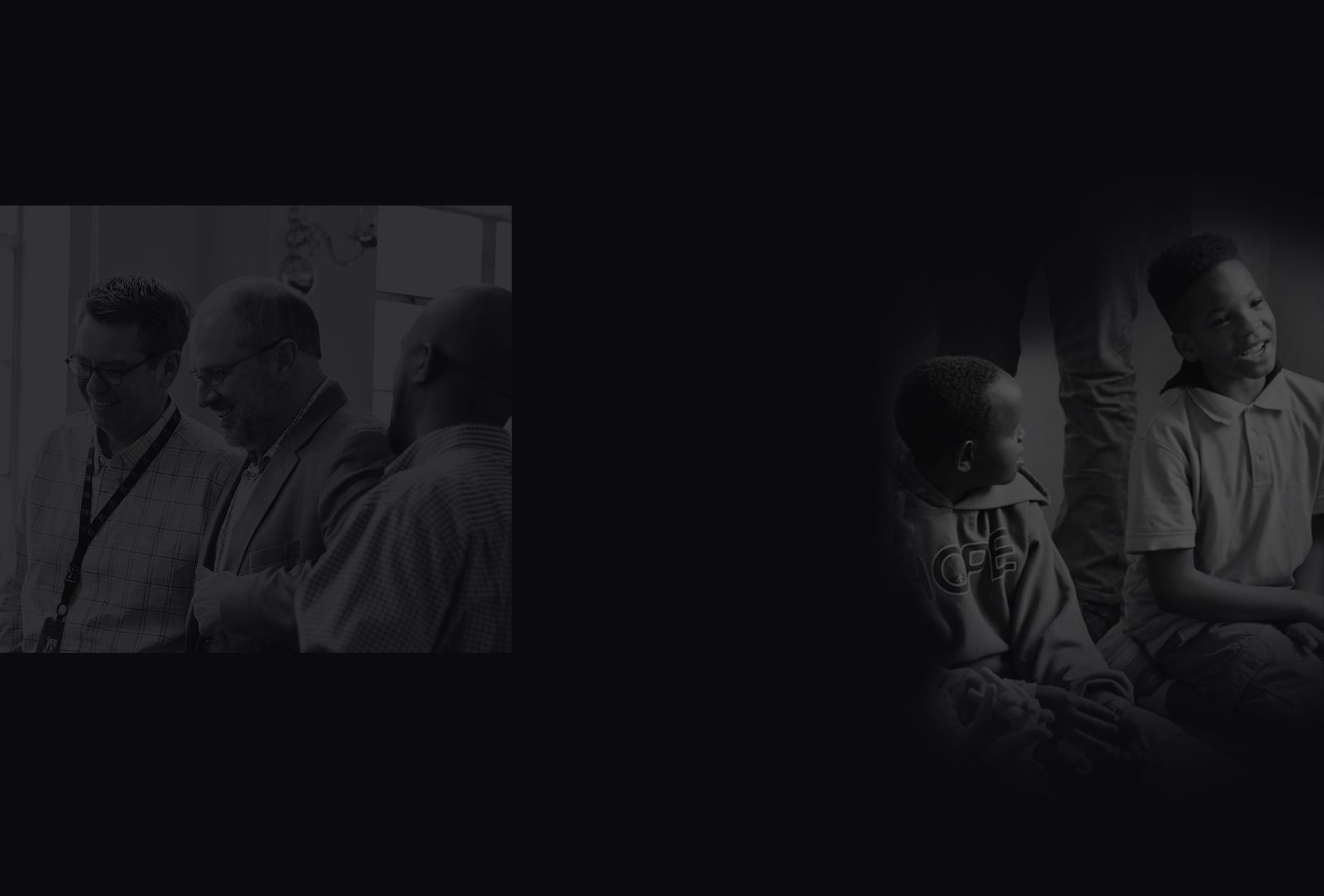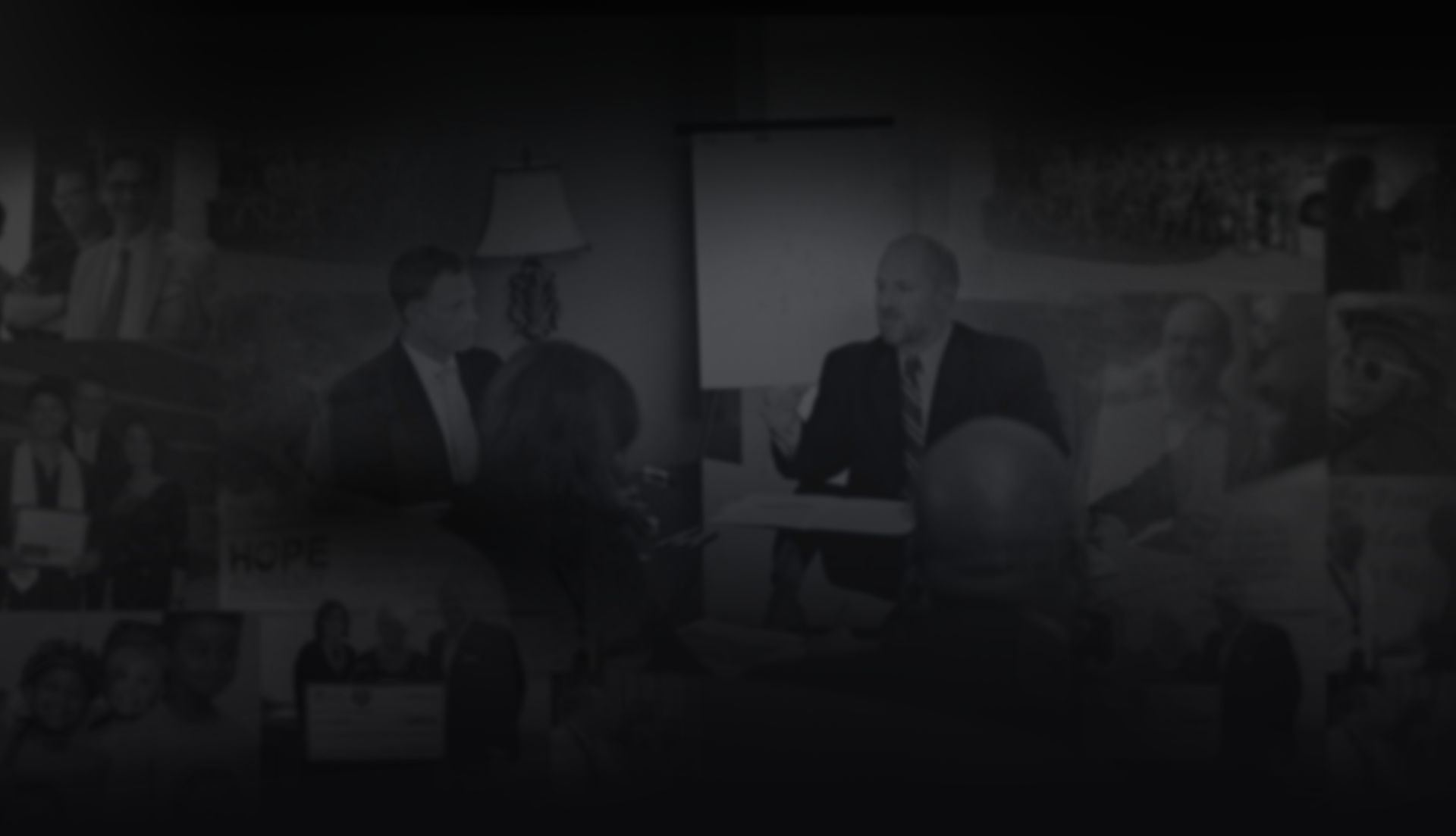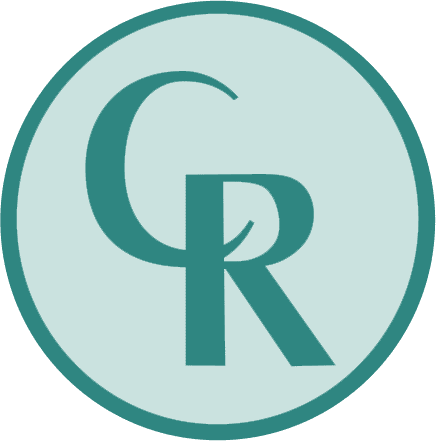 At CR Legal Team:



We Stand Up for You©
Call

866-691-0607

for Free Legal Help
Or
We Handle All Types of Car Accident Cases
Traffic accidents can be exceedingly complex, sometimes involving multiple vehicles and also non-occupants, such as pedestrians or bicycle riders. At CR Legal Team , we handle all types of auto accident claims for clients across the Nation. We do so with the promise to Care Like Family, Listen To Learn, and do what's right. When you work with our car accident lawyers, you will find that we take your concerns to heart while putting your interests first as we seek the best possible result on your behalf.
Our team can handle any type of auto accident claim, including the following and more:
Drunk Driving Accidents
Reckless Driving Accidents
Pedestrian Accidents
Whether you were a pedestrian, cyclist, driver, passenger, or motorcyclist, CR Legal Team can work to represent your interests. We can help with your claim to pursue maximum compensation to cover your medical care, lost wages, emotional trauma, and possibly more. Our goal is to help you rebuild your life while increasing awareness of the importance of safe driving practices to protect others from similar circumstances.
Information Center
Car Accidents
Frequently Asked Questions About Car Accidents
After an auto accident, you probably have numerous questions. While you are always welcome to call CR Legal Team to discuss your specific case and concerns, we have also compiled some frequently asked questions for your convenience. Feel free to review these or to contact our offices at

(866) 691-0607

any time, day or night, for a free consultation. Serving clients nationwide, our team is here to help you through life's most difficult moments.
Q:

What are the most important steps to take immediately after an accident?

A:Remain at the scene (unless you are in need of emergency medical care) to exchange contact and insurance information with the other driver. Take pictures and gather information at the scene. Get the contact information of any witnesses who saw what occurred. Seek medical attention. Talk to an attorney as soon as possible, before you sign anything or make formal statements. Taking these steps can help to protect your ability to seek maximum compensation.

A:It's common for those involved in auto accidents to be unsure if they have a legal case. If you're unsure whether your accident qualifies, consider these two questions: 1) Were you injured in the accident? and 2) Was the accident at least partially caused by another person's negligence? If "yes" is the answer to both questions, we encourage you to contact CR Legal Team because the best way to determine if your accident qualifies is to speak with an experienced attorney.

Q:

What can you do to help with my insurance claim?

A:Your car accident lawyer at CR Legal Team can handle all communications with the insurance company and can properly file your claim with supporting documentation and evidence, to help you pursue a fair settlement. This can help you avoid a delayed settlement or unfair offer that will not cover all your losses.

Q:

When can I expect to receive a settlement?

A:The answer to this question will vary dramatically depending on the insurance company and how willing they are to work with us in negotiating a fair settlement amount. In every case, we will work closely with you to protect your best interests as we seek maximum compensation in a timely manner.

Q:

What steps should I take after a car accident?

A:There are several steps you should take immediately following a car accident to protect your rights and to help secure your best chance of recovering the compensation you need. First, you must ensure that you and any other injured parties receive emergency care. This is your first priority. Then, report your accident to the police and obtain a copy of the report. Take photos or video of the accident scene and of all the injuries suffered. In addition, obtain contact information for any witnesses. Additionally, you should avoid making posts to your social media accounts. This could undermine and cause damage to your claim.

Q:

Who is At Fault in a Car Accident?

A:In some states, the driver deemed "at fault" or mostly at fault will pay for the damage of the other vehicles involved. Determining who is responsible will often involve extensive investigation and thorough research. An experienced legal team can assess your situation, investigate the crime scene, and gather evidence to identify the guilty party. The person responsible for the accident will be responsible for paying damages to the other party or parties involved.