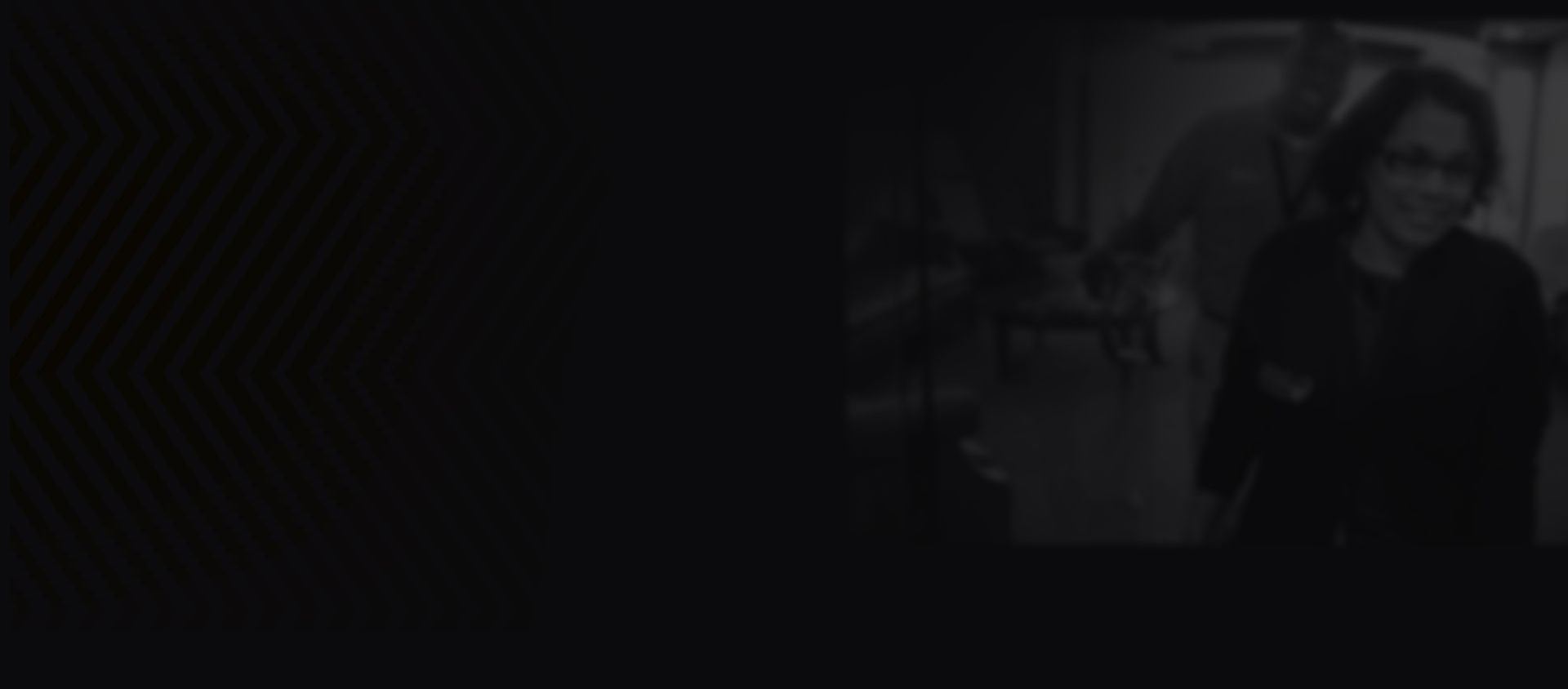 What to Do After a Car Accident
Helpful Insight from Our Compassionate Attorneys
What should you do after a car accident? While the answer to this question may vary slightly depending on the unique circumstances surrounding your collision, you can find helpful guidance in the following tips compiled by our lawyers.
"This firm was wonderful. They were with us every step of the way and guided us ... We would highly recommend them to anyone in need of a caring and honest firm."

- Nancy
If you were involved in an accident, follow these tips:
Remain at the scene. By law, you need to remain at the scene of an auto accident if someone has been injured or property has been damaged (unless you are in need of emergency medical care and are taken from the scene by an ambulance). Remain at the scene and exchange contact and insurance information with the other party. Call 911 if the accident is blocking the road or someone has been seriously injured.
Seek medical attention. A medical evaluation is crucial immediately after a car accident. Whiplash and other car accident injuries may not present serious symptoms for days or even weeks after the collision. See your doctor and tell him or her that you were involved in an auto accident.
Gather information. If possible, take pictures at the scene, of your vehicle, of your injuries, and of the other vehicle or vehicles involved. Get the contact information of witnesses and emergency personnel that arrive at the scene.
Do not apologize or admit fault. Even if you think you may have been wholly or partially to blame, only a thorough investigation of the collision will determine its true cause. Admitting fault or saying that you are sorry may be used against you as you pursue compensation in the future.
Do not sign anything. You may receive numerous documents in the mail from your insurance company after an auto accident. Do not sign anything or give a recorded statement without first consulting an attorney. This can help you avoid saying or doing anything that could jeopardize your ability to pursue maximum compensation.
Talk to an attorney. Representing auto accident victims across the Nation, we at CR Legal Team are prepared to listen to your concerns. We can offer insight that applies to your specific case and will be happy to answer your questions. You can count on our passion for doing what's right and putting our clients' needs first.
At CR Legal Team , we work tirelessly to help promote safety practices that will minimize the amount of car accidents that occur on the road. Oultimate goal is keep others safe in doing so. That said, sometimes difficult situations arise, and when they do, CR Legal Team is here to stand up for you.
We welcome you to call us at

(866) 691-0607

to discuss your case. We have offices located across the nation to better serve you.