Wrongful Death Lawyers in Every State
Have You Suffered an Unexpected Loss? We Stand Up For You
The unexpected loss of a loved one is something that no one should have to bear. Unfortunately, due to negligence and carelessness, innocent people lose their lives and leave their families questioning what went wrong. At this time in your life, you may not be thinking about hiring a wrongful death lawyer. However, the help of an attorney may be what you need in order to recover.
CR Legal Team is here to help you through life's most difficult moments. Our wrongful death lawyers realize your world has been turned upside down, and we want to provide the support you need to begin putting the pieces back together. In addition to helping you recover compensation for financial losses, filing a wrongful death action can serve to hold at-fault parties accountable for their actions.
To discuss the possibility of legal representation concerning the death of your loved one, we invite you to call our team at CR Legal Team. When you do, a caring member of our staff will be able to answer your questions and to address your concerns.
Types of Wrongful Death Cases We Handle
When you come to our firm, you become a part of our family. Our attorneys represent families filing wrongful death claims over the loss of their loved ones.
We take on wrongful death cases involving:
Drunk driving accidents
Pedestrian accidents
Workplace accidents
Occupational diseases
Maritime and offshore accidents
If you are looking for a compassionate and experienced wrongful death attorney, we are here for you. We can answer your questions and can offer insight that applies to your specific situation. Because we take your concerns to heart and take the time to understand your needs, we can help you make informed decisions about your case.
CR Legal Team Can Help with Your Unexpected Loss
What can a wrongful death attorney do to help if you have lost a loved one? What benefit do you have by taking legal action? At times, seeking legal action may only seem to add to the problems you are already facing after the unexpected loss of a loved one. Our wrongful death attorneys are here to help take away the worry. We do not want you to feel overwhelmed by the claims process. We want to offer a shoulder to lean on. We can handle every aspect of your case so you can focus on the memories of your loved one and spending time with family.
Our wrongful death attorneys can help by:
Dealing with the insurance company so you don't have to;

Investigating the cause of the accident;

Determining who should be held legally responsible;

Assessing the full and fair value of your claim;

Pursuing compensation from the at-fault party's insurance provider; and

Negotiating with the insurance company as needed to pursue a fair settlement.
By representing grieving families in their wrongful death claims, we hope to secure the financial compensation that will help them face more stable futures. Additionally, by holding at-fault parties accountable we also hope to prevent similar tragedies from befalling others. For piece of mind, rely on the wrongful death lawsuit lawyers at CR Legal Team. Your recovery is what matters to us most.
If you would like to contact our firm, please give our wrongful death lawyers in every state a call at (866) 691-0607. Our phone lines are always open for you.
If you have questions about wrongful death laws and your rights as a family member to take legal action after the unexpected loss of a loved one, we have answers. When you call our offices, you will always get insight that applies to your unique situation, but we also include some frequently asked questions for your convenience.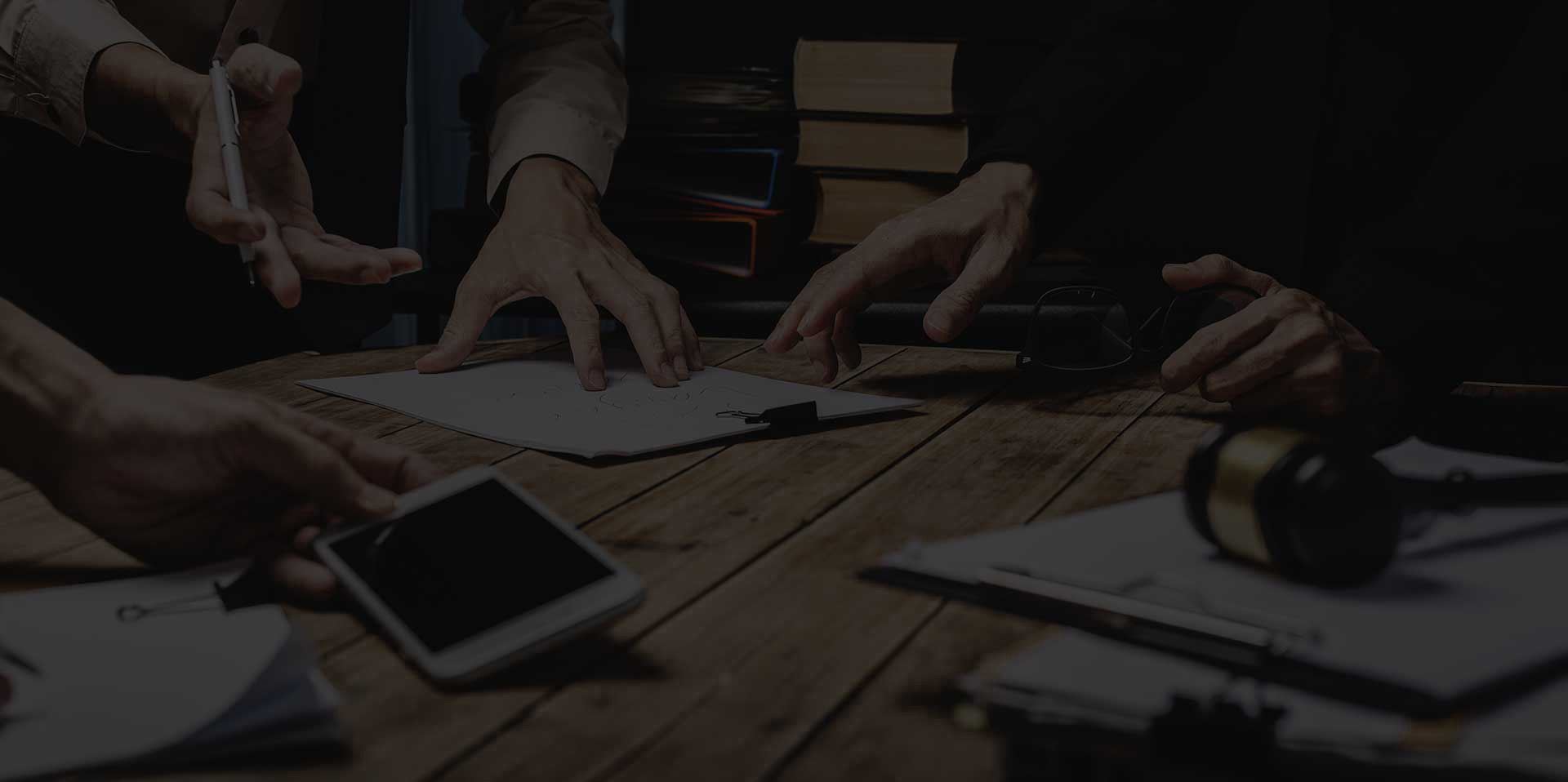 Q:

What is a wrongful death action?

A:A wrongful death action is a civil lawsuit filed against a party or parties who you believe are responsible for the death of a loved one. We represent clients who have lost loved ones in numerous different incidents, including auto accidents, truck accidents, workplace accidents, offshore or maritime accidents, defective products, defective medical devices, and drug injuries.

Q:

What must I prove in a wrongful death case?

A:Should you decide to seek legal counsel for a wrongful death action, your attorney's job will be to show that the defendant (the party against whom you have filed a lawsuit) is responsible for your loved one's death. You will need to prove that the defendant acted negligently or intentionally and caused harm to your loved one, resulting in his or her death.

Q:

Who can file a wrongful death action?

A:Wrongful death actions are brought about by the person who is presiding over the decedent's estate. Depending on where you live, the individual may be referred to as a "personal representative" or as an "executor" or "administrator." Whatever the title, this person has the responsibility and authority to carry out the terms of the decedent's will. Depending on the case, the following people may be able to act as a personal representative or executor in a wrongful death claim: 1) Surviving family members (spouses, children, or parents), 2) Heirs Legatees (persons bequeathed a portion of the estate), 3) other family members (siblings, grandparents, etc.) and 4) other parties as dictated by a will. If you recently lost a loved one due to the negligence or wrongdoing of another, CR Legal Team will help you understand your role, rights, and responsibilities.

Q:

What type of compensation may be awarded in a wrongful death case?

A:The amount of financial compensation awarded in a wrongful death claim varies greatly depending on the unique situation, but you may be able to recover the following types of damages after your loved one's wrongful death: 1) Medical expenses, including hospitalization, treatment, medication, and more; 2) Funeral expenses; 3) Loss of income your loved one would have earned in his or her life; 4) Your loved one's pain and suffering; 5) Loss of assistance, protection, and care your loved one would have provided; 6) Loss of companionship, guidance, and advice your loved one would have provided; and 7) Punitive damages, meant to penalize the at-fault party for wrongdoing.
For more information regarding wrongful death actions, please call us at (866) 691-0607. Our wrongful death attorneys at CR Legal Team look forward to providing you with the information you need.