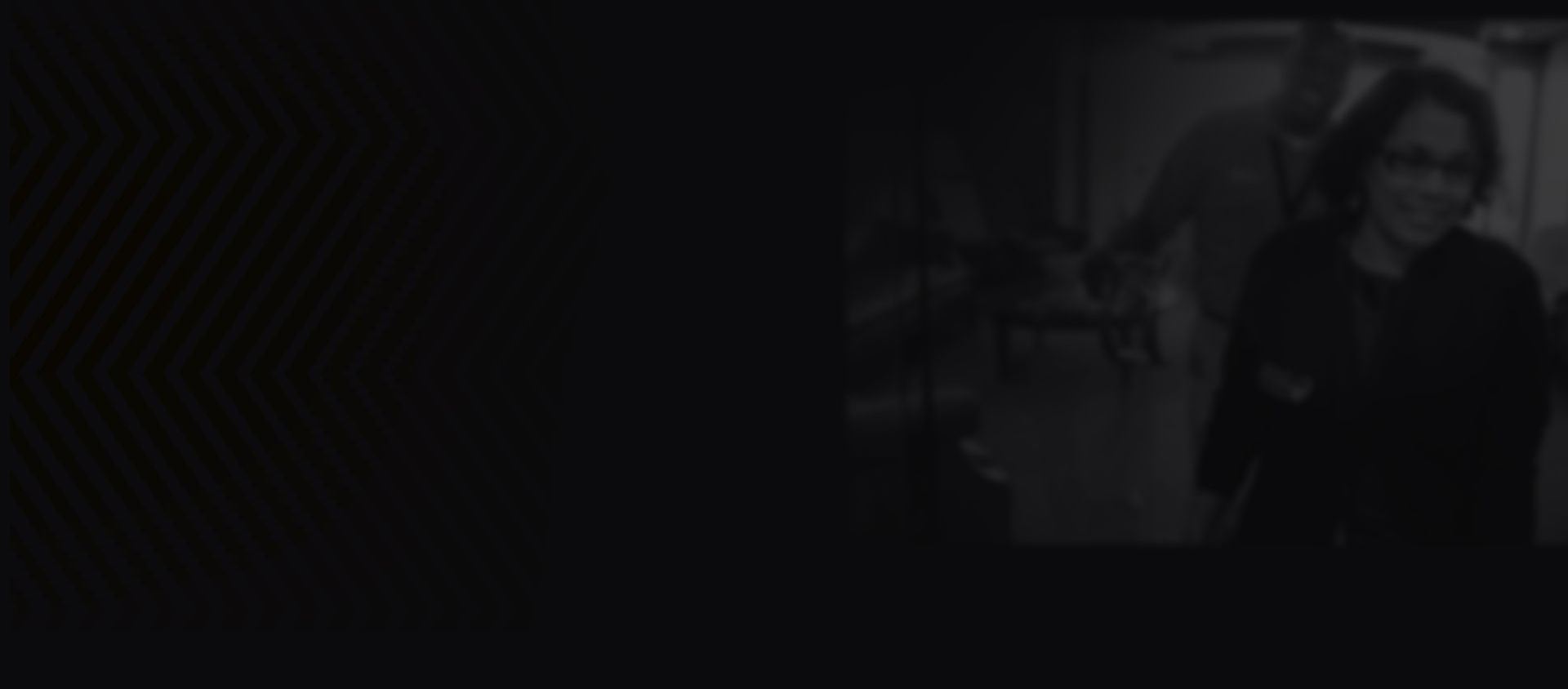 Class Action Lawsuit Lawyers
We're Over 30 Years Strong, and We're Just Getting Started
When multiple people are injured by the same party, a class action lawsuit may be filed in lieu of an independent lawsuit. This type of lawsuit allows a single plaintiff, the class representative, to sue the defendant on behalf of all of those who have been injured or wronged. Rather than filing individual lawsuits against the defendant, which would be extremely expensive and time-consuming, all injured parties can seek justice through a single proceeding in a class action lawsuit.
"This firm was wonderful. They were with us every step of the way and guided us ... We would highly recommend them to anyone in need of a caring and honest firm."

- Nancy
CR Legal Team is Here To Help
At CR Legal Team, we are dedicated to serving the injured. We Stand Up for our clients and the community by representing the injured in class actions nationwide. When you come to our firm, you become a part of our family. Our attorneys and support staff are here for you. If you were injured or suffered financial losses due to another's wrongdoing, we welcome you to call our firm for a free consultation. We can answer your questions and address your concerns with kind, knowledgeable counsel.
Our current class actions include:
Workers who have lost wages and overtime pay from employers
Farmers, distributors, landowners, and others affected by Syngenta AG for GMO corn seed rejected by China
Representing students and graduates who have suffered financial hardships related to attendance at Charlotte School of Law
How CR Legal Team Can Help
At CR Legal Team, we represent clients across the nation in class actions against companies that have caused harm through their negligent and wrongful acts. In our mission to help those who have suffered due to negligence or wrongdoing, we are committed to Doing What's Right, and we can Stand Up For You.
Our goal is to help you through every stage of your case so you can stop worrying and start healing.
Here's what sets our attorneys at CR Legal Team apart:
We care about you like we care about our family.
We take your concerns to heart.
We are available 24/7 to address your worries.
We keep you informed every step of the way.
We use our knowledge and resources to do what's right.
We seek the financial compensation that will help you rebuild your life.
If you have any questions about these or other class actions, we welcome you to call our offices any time for a free consultation. Because we take on a wide range of personal injury matters, we can offer guidance related to virtually any type of injury or loss.
CR Legal Team : We Help Take Away the Worry
If you are in a situation where you are considering participating in a class action, you are most likely dealing with one of life's most difficult moments. At CR Legal Team, we help take away the worry. We can handle every aspect of your case so you can focus on healing. From the very beginning, you will find that we will take your concerns to heart as we work to seek justice on your behalf.
If you would like to learn more, please call us at

(866) 691-0607

. We look forward to speaking with you.
Understanding class actions can help if you or someone you know may qualify for such a lawsuit. In our commitment to helping our clients and the community, our attorneys at CR Legal Team handle class actions throughout the United States. We have included some frequently asked questions to offer insight regarding these legal matters, and we also welcome you to call our offices at any time for personalized help and attention. We are here to help take away the worry.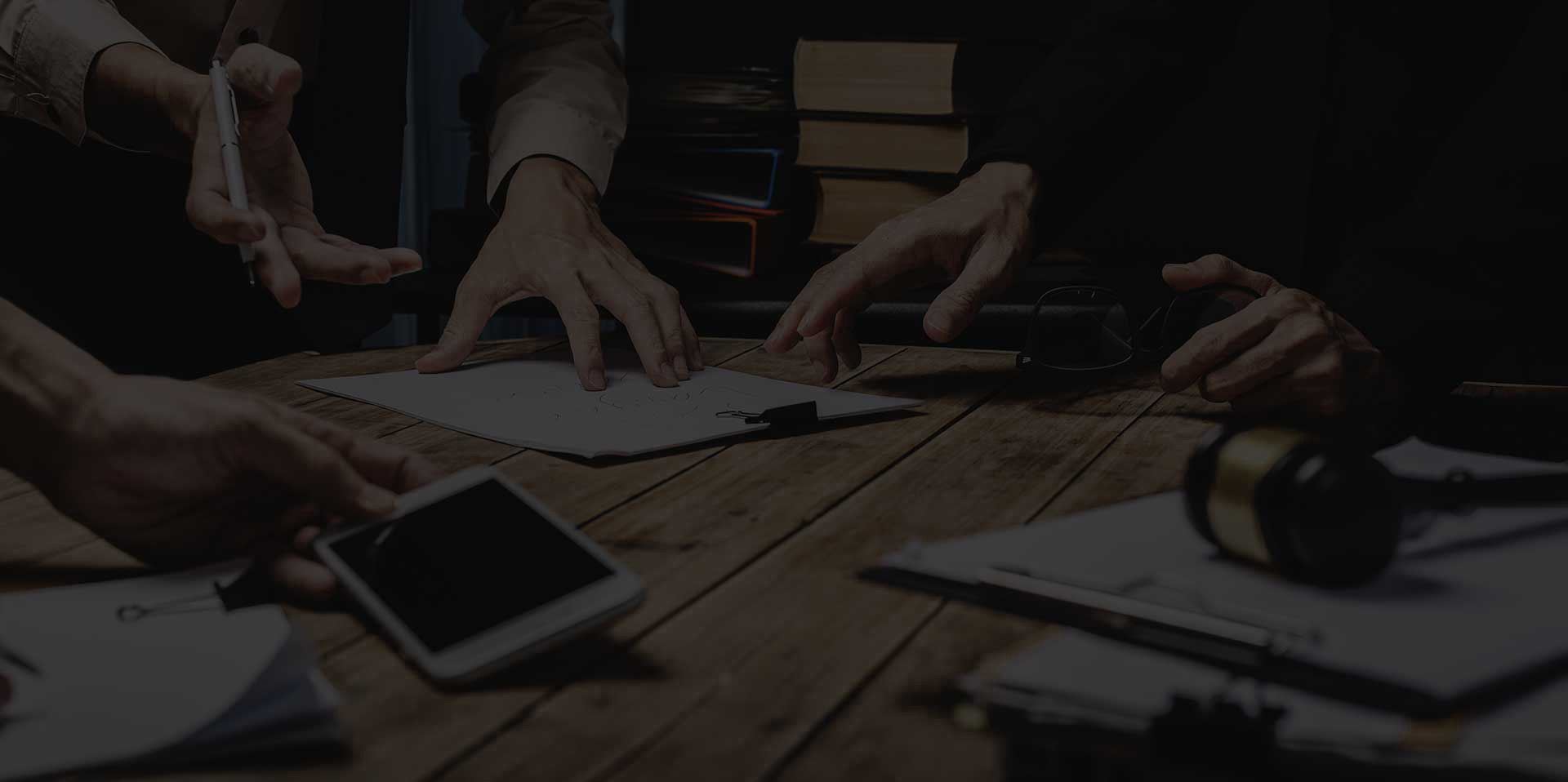 Q:

What is a class action?

A:A class action is a type of legal proceeding wherein a number of plaintiffs (injured parties) file a single lawsuit against a defendant or defendants to pursue financial compensation for their losses. Because the plaintiffs have suffered the same or very similar losses due to the same alleged misconduct on the defendant's part, they can combine lawsuits to prove fault.

Q:

What are the benefits of a class action?

A:Individual lawsuits can take a considerable amount of time and multiply expense, tying up the courts for extended periods of time. Class actions are often able to avoid these issues. Plaintiffs may also experience other benefits by putting their claims together with available additional evidence and resources available.

Q:

How do I join a class action?

A:In most class actions, you do not actually have to opt-in to be included. In fact, it is very rare that a class action lawsuit is filed by opting in. The court usually certifies class actions because there are too many members to be individually named in the lawsuit. As such, you may not need to technically "join" the case. Class members are typically notified that a complaint has been filed and may be given the option to opt-out if they do not want to participate.

Q:

Can't I just file my own lawsuit?

A:Whether you are better off as part of the class or want to file an individual suit may vary depending on the circumstances surrounding your case, so we recommend discussing this issue with an attorney. In some cases, you may be better off as an individual, but in others you may benefit from remaining part of the class.

Q:

How are lawyers paid in a class action?

A:Subject to court approval, lawyers in class actions receive a percentage of the money awarded to the class. As with the other cases we handle, CR Legal Team is only paid if we win a class action. You pay no legal fees and will receive no bills from us unless we secure a settlement or award on your behalf.