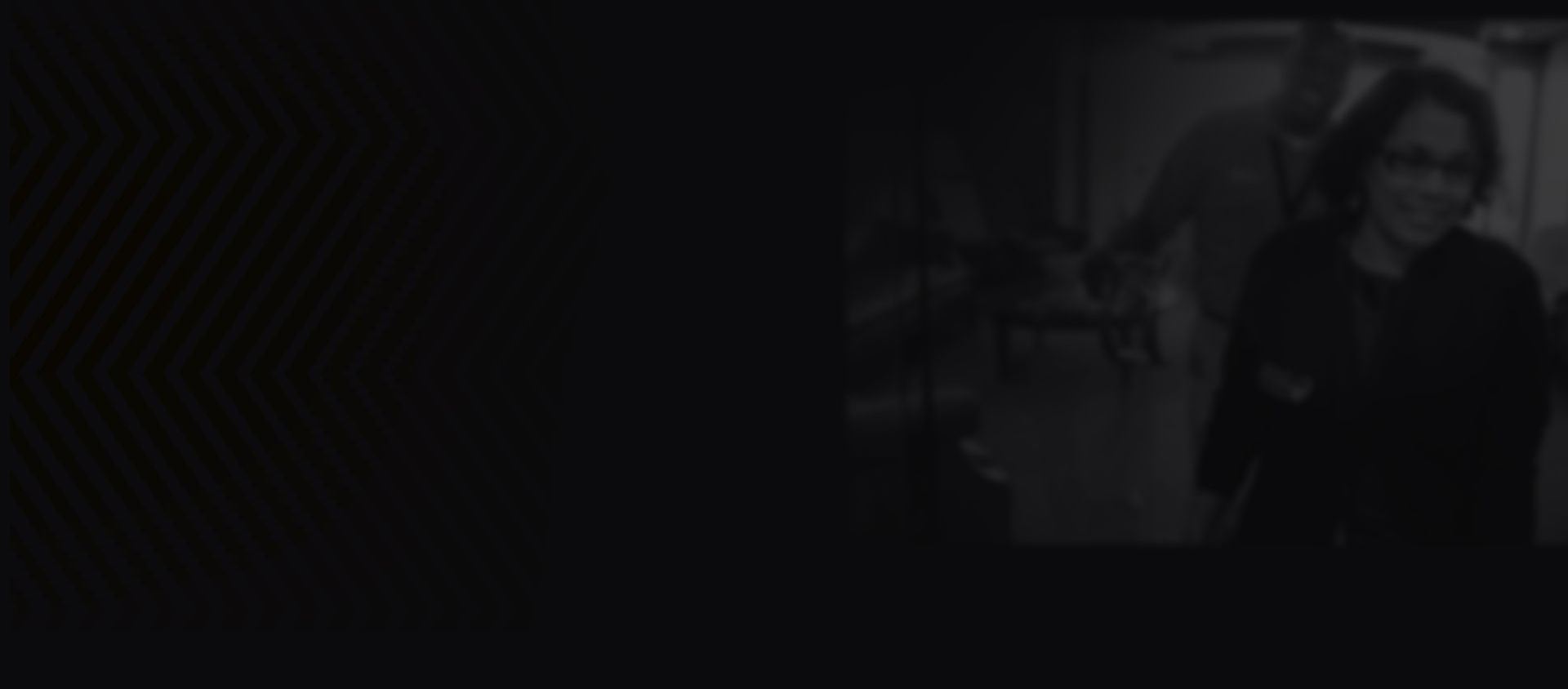 "This firm was wonderful. They were with us every step of the way and guided us ... We would highly recommend them to anyone in need of a caring and honest firm."

- Nancy
Let CR Legal Team Help You
In conjunction with our co-counsel, Rawls, Scheer, Clary, & Mingo and Bohrer Brady, we have filed a class action complaint against Charlotte School of Law and Infilaw LLC. We are pursuing compensation for current and future financial losses on behalf of the school's students and graduates.
Charlotte School of Law closed due to the August 10, 2017 expiration of its North Carolina license to operate as a degree-granting institution.
In the past several years, Charlotte School of Law has faced various issues that have brought its longevity into question, including:
On August 10, 2017 the School of Laws license to operate expired.
On August 15, 2017 the School administration acknowledged the loss of the license and announced it was closing.
In November of 2015, the American Bar Association (ABA) placed Charlotte School of Law on probation for various issues, including:

The lowest bar passage rate in North Carolina.
Problems with admissions policy and curriculum.
Withholding school performance metrics from current and prospective students.
The school never satisfied the ABA requirements prior to loss of its license to operate in North Carolina.

Shortly after, the U.S. Department of Education revoked Charlotte School of Law's access to federal student loans. This marked the first time an accredited law school lost such access. The DOE's position and findings have not changed.
According to a January 2017 article in The Charlotte Observer, Charlotte School of Law fired dozens of faculty, possibly in response to low student enrollment.
According to an August 2017 Bloomberg News article there is some disagreement over the applicability of loan forgiveness to those seeking relief.
The school has closed and on August 15, 2017 shutdown and removed its website without offering students a secure method to communicate with the administration.
Repercussions for Past and Current Students
Charlotte School of Law students are now faced with the burdens caused by the school's failure to meet the required standards and the respective loss of its license to operate in North Carolina. Whether students will receive tuition refunds remains uncertain, and those who had not graduated will have difficulties finding a new law school that will expedite their application. Those who recently graduated will have to deal with the difficulty of finding employment. The Case is moving forward and has survived the first round of motions in which the defendants tried to get the entire case dismissed.
Our Attorneys Are Here To Help with Your Class Action Lawsuit
If you attended the Charlotte School of Law, CR Legal Team is here to help. Your future does not have to include financial hardships caused by lost tuition, moving to new cities to continue your education, or missed job opportunities. When you call our firm, you will find that we will take your concerns to heart. We stand up for you.
If you would like to learn more, please call our team at

(866) 691-0607

to speak with a CR Legal Team class action attorney about your Charlotte School of Law case.