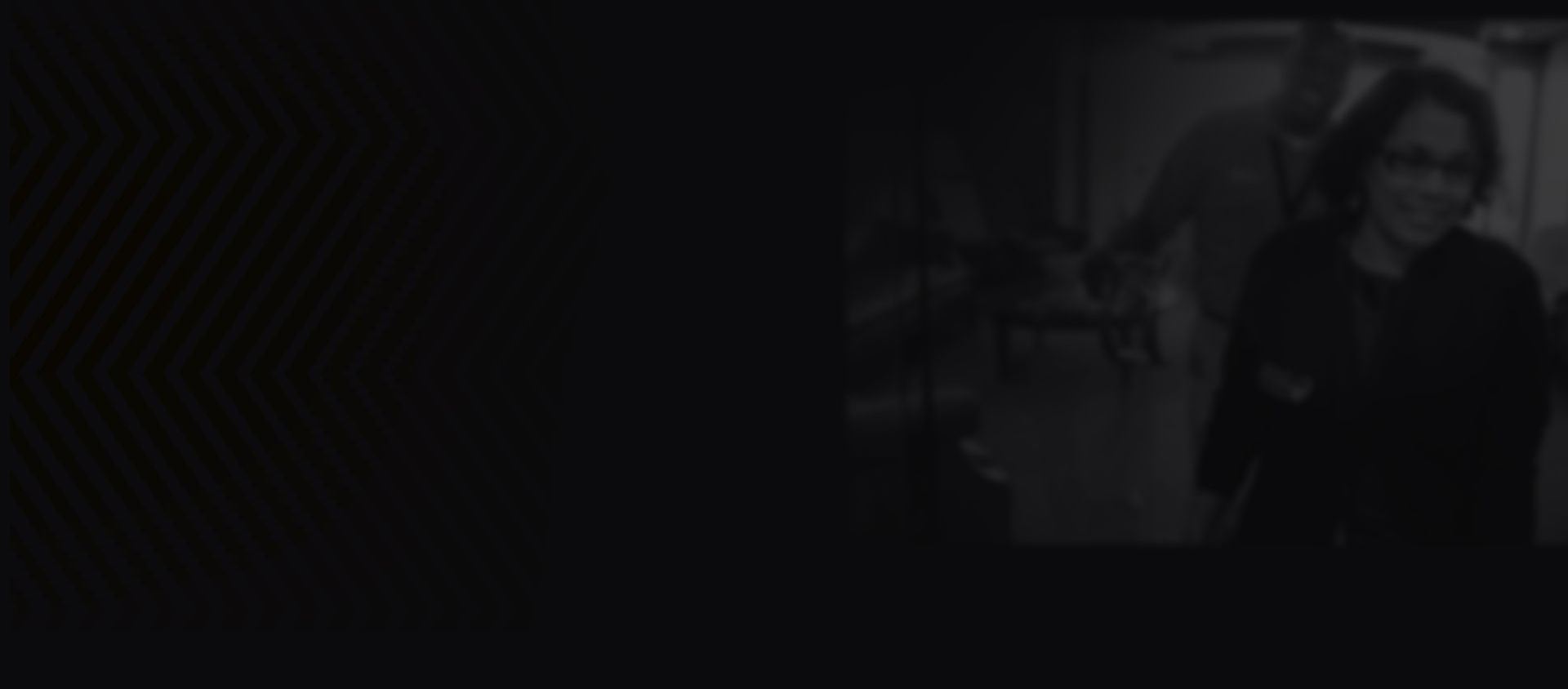 "This firm was wonderful. They were with us every step of the way and guided us ... We would highly recommend them to anyone in need of a caring and honest firm."

- Nancy
Losses Caused By Syngenta
In a consolidated federal court lawsuit, CR Legal Team is representing farmers who suffered economic losses as a result of Syngenta's premature release of Agrisure Viptera® MR162 corn seed, which was sold before it was approved for distribution in China. The lawsuit also includes Agrisure Duracade®, another Syngenta corn product that shares the MR162 trait with Viptera®.
China banned imports of all corn containing the Viptera® MR162 trait in November of 2013, two years after Syngenta began selling the product to U.S. farmers.* This had a disastrous effect. The National Grain and Feed Association (NGFA) estimates American corn farmers lost $1.1 billion in corn sales from 2013 to 2014 and the U.S. grain industry as a whole lost between $1 billion and $2.9 billion. Even farmers and businesses who did not intentionally purchase or use Viptera® corn were affected by China's ban. Viptera® was detected in a majority of U.S. corn shipments, with corn exports to China dropping 85% in 2014.
We allege Syngenta's misleading marketing practices and irresponsible actions caused a considerable drop in U.S. corn prices that adversely affected every part of the corn industry, including our client's business.
Our Syngenta Corn Attorneys Can Help
At CR Legal Team , our firm's promise is to stand up for you. We're Over 30 Years Strong, and we're just getting started. We know you are dealing with an extremely difficult situation and financial hardships that may seem impossible to overcome. As Syngenta Corn attorneys, we are here to represent your interests. Syngenta may be a large, multinational corporation, but that does not mean they cannot be held responsible for their actions.
To learn more about Syngenta GMO corn seed lawsuits and how we may be able to help, please contact us for a free consultation. We are here 24/7 to answer your questions and address your concerns.
*China began reselling this modified corn which ended the yearlong ban on December 22, 2014.