Social Security Disability FAQ
Nationwide Social Security Disability Lawyers
If you have questions about Social Security Disability (SSD) eligibility, benefits, claims, and appeals in North or South Carolina, we have answers. Our SSD attorneys are happy to answer your specific questions when you call our offices, and we have included some frequently asked questions for your convenience. No matter who you are or where you come from, CR Legal Team is here for you.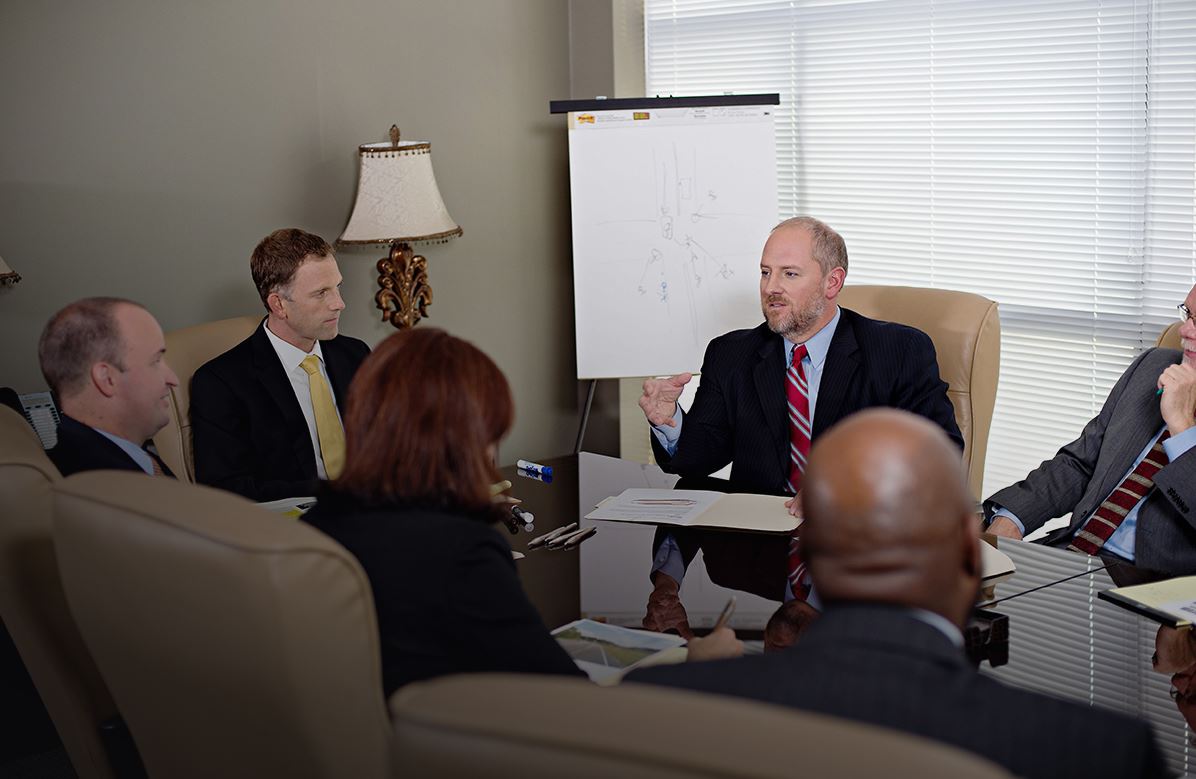 Frequently Asked Questions
How does the Social Security Administration (SSA) determine if a medical condition qualifies as a disability?

In determining whether a medical condition should qualify as a disability, the SSA will consider whether you are unable to perform the work you once performed and whether you are unable to perform any other type of work. Your disability must also have lasted or must be expected to last at least one year or result in death.

​​​​​​​What work requirements must be met to receive disability benefits?

You must earn work credits, which are based upon your yearly wages, to be eligible for Social Security benefits. For disability claims, you must have worked recently enough and long enough to meet work eligibility requirements. You can earn up to four work credits in a year, and depending on your age you must have anywhere from 6 to 40 credits to receive benefits.

How long does it usually take to receive a decision from the SSA?

The amount of time it will take for the SSA to approve or deny your claim will depend on the nature of your disability, whether you have provided sufficient documentation and the current flow of claims. It is helpful to make sure your claim is properly filed, with all necessary information and documents, to ensure a timely response.

How does workers' compensation affect Social Security Disability?

If you receive workers' compensation or other government benefits, your Social Security Disability benefits may be affected. Your benefits may be reduced in accordance with your other benefits, but this will vary depending on the unique case.

Can I go back to work while receiving SSD benefits?

You may be able to return to work while receiving SSD benefits, but it is important to find out whether this applies in your unique situation before you begin working again. The SSA even allows a trial work period of nine months in some cases to determine whether you can return to work.