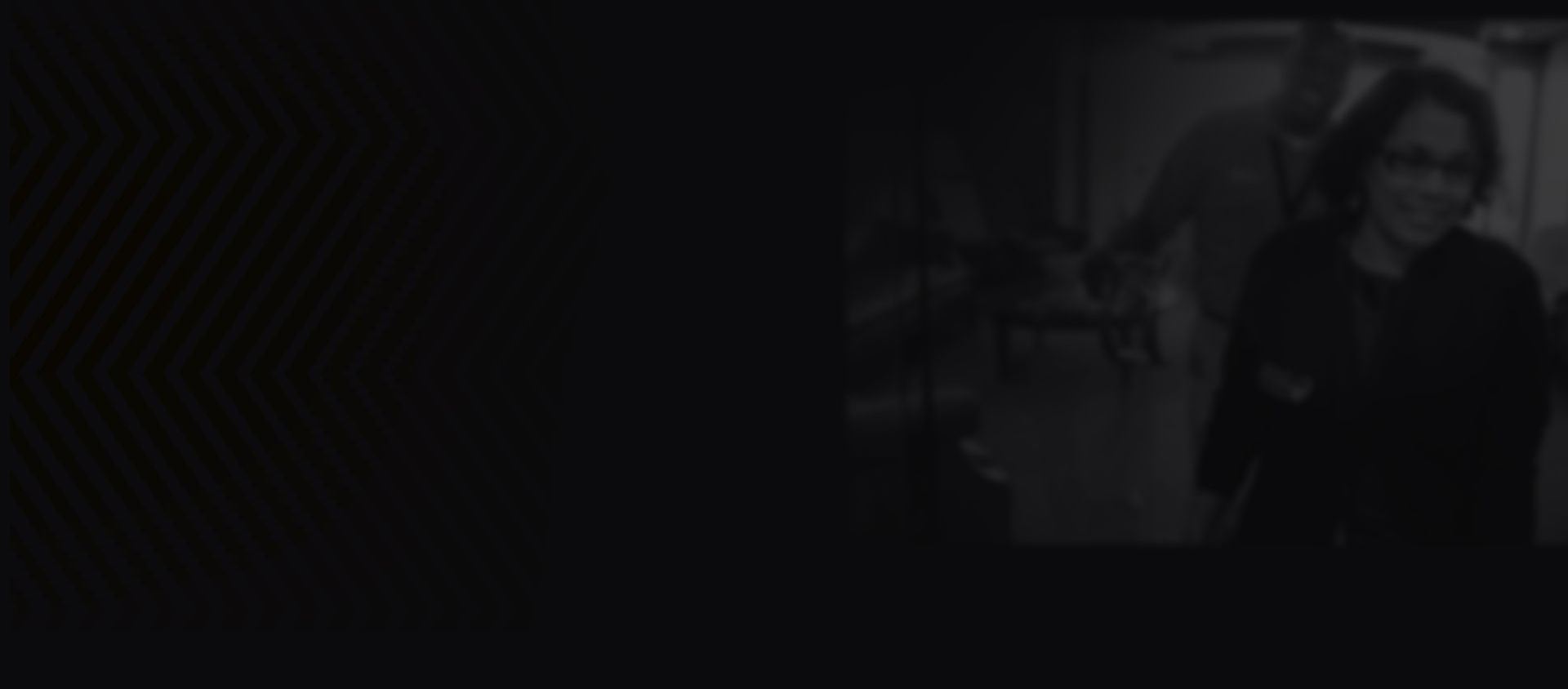 Charlotte Truck Accident Lawyers
Treating You with Respect and Care
Truck accidents are some of the most dangerous crashes on the road, but contrary to popular belief, they are not always caused by the truck drivers themselves. Propelled to meet unrealistic hours and to violate federal trucking laws, truck drivers may face significant pressure from their carrier companies that can often contribute to the tragic events of an accident.
Our experienced Charlotte truck accident attorney at CR Legal Team can stand up for you and help you get to the bottom of your tractor trailer accident. We understand the federal regulations and requirements that truck companies need to meet, and we can hold these organizations accountable in cases where negligence occurred.
The Charlotte truck accident lawyers at CR Legal Team are here to help. Call (866) 691-0607 or contact us online to learn how we can help you!
"This firm was wonderful. They were with us every step of the way and guided us ... We would highly recommend them to anyone in need of a caring and honest firm."

- Nancy
What Causes Truck Accidents in Charlotte, NC?
It would seem that the number of truck accidents taking place in the United States is increasing. From 2016 to 2017, there was a 9 percent increase in the numbers of large trucks involved in fatal crashes, according to the Federal Motor Carrier Safety Administration. So what is causing this uptick?
Just like any motor vehicle driver, truck drivers are prone to dangerous carelessness or negligence. But because truck companies are suffering from a nationwide shortage of personnel, they often push drivers too hard to meet unreasonable goals. These violations can make the carrier company ultimately liable for your injuries, although this may not always be the case.
Here are some common causes for truck accidents:
Improper or absent maintenance work
Defective truck parts
Overloaded or imbalanced truck loads
Failure to adjust for changing weather conditions
FMCSA Hours of Service of Drivers Final Rule violations
Truck driver negligence such as drinking or speeding
Improper truck driver training from the company
Violations of Truck Safety Regulations
There is an inherent danger in operating a large commercial vehicle, which is why state and federal regulations have been set in place. In many cases, however, truck accidents can be linked to a driver's or the trucking company's failure to comply with the established regulations.
It is understandable that truckers are under intense pressure to comply with their employer's delivery schedules, especially with economic incentives to travel as many miles as possible. This has led to reckless practices, such as excessive speeding, driving while under the influence, and driving while sleep deprived.
Navigating Complex Truck Accident Claims
Due to the increasing demand for fast shipping by many major retailers, many smaller trucking businesses lease their trucks out to larger trucking companies as the seasons change. Because of this structure, larger truck companies have considerable resources at their disposal, including major insurance companies that have a vested interest in denying your truck accident claim.
There's no need to worry when you call CR Legal Team , as we can handle the following on your behalf:
Filing your insurance claim along with a demand letter and the amount requested;
Negotiating with the truck company's insurer and fighting on your behalf for a fair settlement;
Investigating your truck accident claim with our qualified in-house team; and
Evaluating the true value of your claim, including medical costs, lost wages, psychological and emotional trauma, and damage to your vehicle.
With a servant's heart and a friendly approach, our caring staff will welcome you and will ask how you're doing in the wake of your serious accident. Offering much more than just skilled legal counsel, the truck accident lawyers of CR Legal Team strive to be trusted friends and allies for you during this difficult time — and to get the financial recovery you need, no matter who we're up against.
Frequently Asked Questions About Truck Accidents
Who Can I Sue in a Truck Accident Case?
There are several parties that can be held liable in a truck accident case depending on the circumstances. These include:
The truck driver
The company the truck driver works for
The truck owner
Anyone else who is partially at fault
How is Fault Determined?
Because the party at fault for the accident depends on various factors, a detailed investigation must be undergone. Some of the elements of the investigation include:
Eyewitness testimony
Investigation of the accident scene
The police report
How Do I Know How Much My Truck Accident Case is Worth?
Every truck accident case is unique, so there is no general amount that can be quoted. Some factors that will need to go into determining how much your accident case is worth includes:
Medical expenses
Lost wages
Pain and suffering
You will need to discuss your case with an attorney for the best overall assessment of the damages.
Do you need assistance with a truck accident claim in Charlotte? Contact us online or call

(866) 691-0607

today for more information!