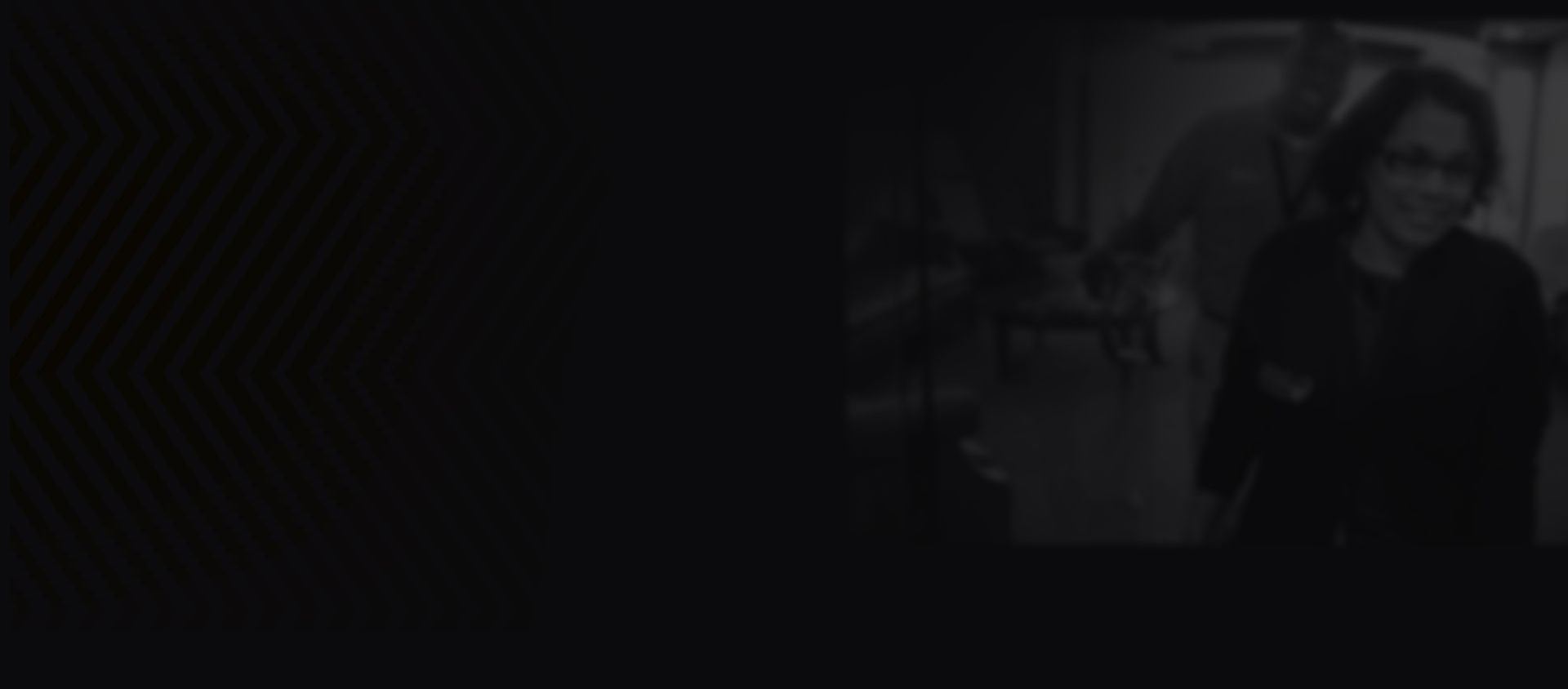 "This firm was wonderful. They were with us every step of the way and guided us ... We would highly recommend them to anyone in need of a caring and honest firm."

- Nancy
Understanding the Logistics of a Motorcycle Accident Case
In North Carolina, negligent drivers can be held financially liable for your injuries, and all are required to carry mandatory minimum levels of car insurance. This means that, in most cases, you will be working with an insurance company to secure a settlement rather than filing a lawsuit against the negligent party.
As simple as this may sound, it can be quite difficult to get appropriate compensation in a motorcycle accident case. Vehicle drivers may not select higher coverage levels that are often required for traumatic motorcycle crashes. So, no matter what type of vehicle you drive, it's most important to hire a skilled attorney who can thoroughly investigate an accident.
Some of the most common causes for motorcycle accidents include:
Drunk drivers,
Low visibility,
Defective motorcycle parts,
Distracted drivers,
Inadequate signaling methods,
Dangerous roads,
Dim and/or absent headlights or taillights,
Inexperienced drivers,
Speeding, and
Road rage.
Experienced and Committed Attorneys in Charlotte
Clients aren't just clients to us. They're like our family members. Because we take that approach, we are able to stand up for our clients with certainty in order to get them the compensation they deserve. Relying on our years of combined legal experience, our motorcycle accident lawyers negotiate with the passion, drive, and purpose required to seek fair results. Every person has a story, and it's our mission to ensure that yours is heard as we care like family, listen to learn, and do what's right.
As you get started with your motorcycle accident case, you may have numerous questions that our legal team can answer. We have even created a PDF with some of the most commonly asked questions we receive regarding motorcycle accident cases. Get the PDF here.
Call

(866) 691-0607

today for more information about how we can help fight for your rights!
Additional Resources
How Temperatures May Have Affected Your Accident