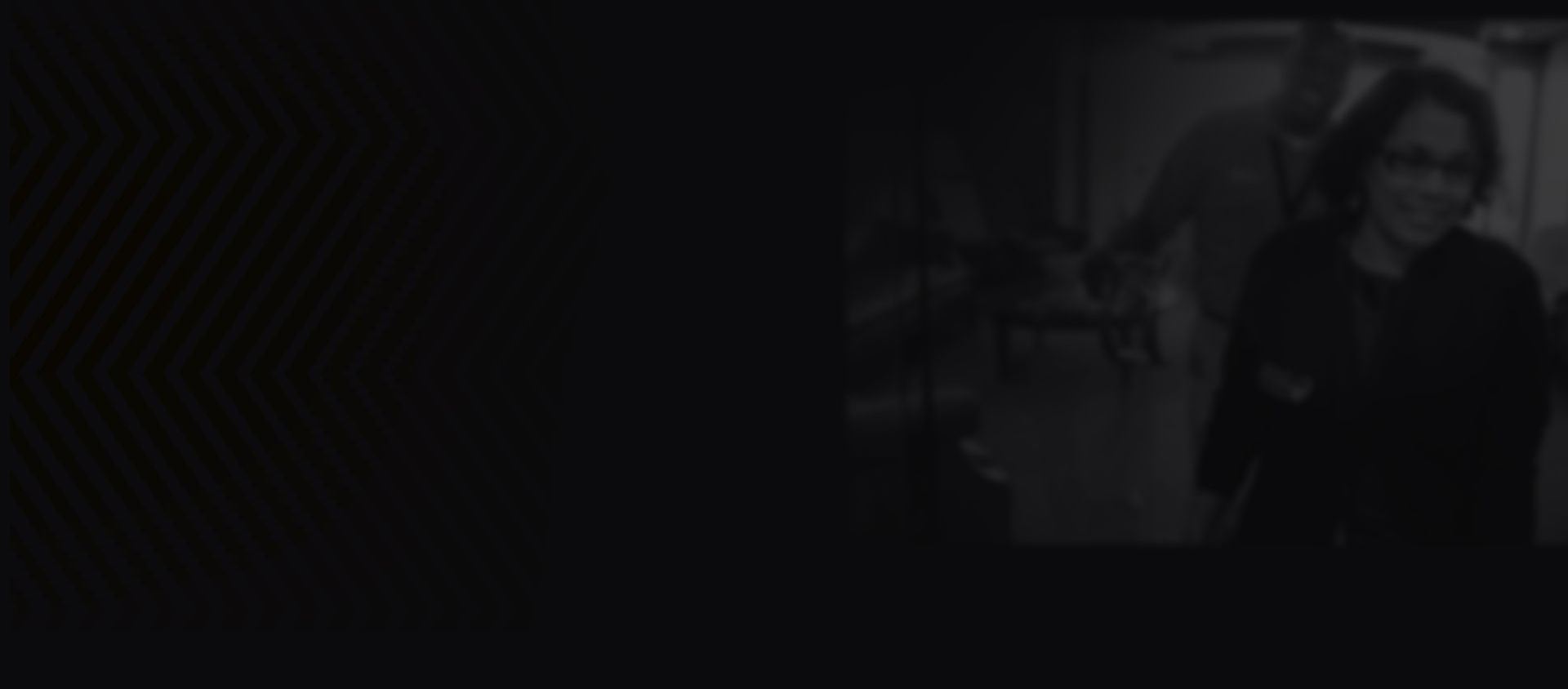 Charlotte Car Accident Lawyers
Easing Your Burden After a Dangerous Crash
While car accidents can be deadly, oftentimes they actually can be life-changing, traumatic events that you survive and that leave you and your loved ones with deep-seated worry about your future. On top of having to process the trauma of your crash, additionally you may be wondering how you will be able to pay for the mounting medical costs, the time away from work, and the other resulting major expenses.
Here at CR Legal Team , we understand all these fears, and it is our mission to help get you through this difficult time in your life. With the help of our compassionate Charlotte car accident attorneys, you may be able to seek financial compensation from the individual or those who caused the accident. Our friendly and caring staff will do their best to set your mind at ease for the future.
"This firm was wonderful. They were with us every step of the way and guided us ... We would highly recommend them to anyone in need of a caring and honest firm."

- Nancy
Worry-Free Representation with Insurance Companies
In the state of North Carolina, victims of a car accident will typically start the injury claims process by filing with an insurance company. Because this is a fault-based or "tort liability" state, you always have the option to pursue legal action if the insurance company fails to give you an appropriate settlement.
Unfortunately, it's very common for insurance providers to offer low initial settlements and to reject or undermine your attempts at fair negotiation. If this happens to you, our experienced attorneys can stand by your side and hold the insurance company accountable. When you work with us, we'll focus all our resources on navigating your claim, so that you can focus on healing from your injuries.
These are just some of the services our auto accident attorneys can provide in Charlotte:
Acquiring evidence and performing a full investigation,
Filing an auto accident claim on your behalf,
Sending a demand letter to the insurance company,
Negotiating with the insurers, and
Processing your settlement for you.
How Can Contributory Negligence Law Impact My Case?
The state of North Carolina adheres to the law of contributory negligence. This means that if you even relatively contributed to the accident, you are not able to recover compensation from other more negligent parties.
In order for you to recover compensation in Charlotte, you will need to prove that the other party was 100% responsible for the accident. The following 3 elements will need to be proven in order for you to recover anything for your injuries and the damages suffered:
The responsible party acted in a negligent manner

This negligence resulted in the accident and the subsequent injuries

The injuries suffered resulted in financial and emotional damages
This means that it will be even more crucial for you to work with an attorney who can build a resilient case on your behalf.
What to Do After a Car Accident
After an accident, it is important to know the best steps to take to enhance your case. What you do in the moments following the collision really can make all of the difference.
Collect important information at the scene of the accident so you and your lawyer have this to refer to as you build the case. Get the following:
Witnesses' names, addresses, and phone numbers
Insurance information of all other participating drivers
Details of the accident, especially picture evidence
Get a copy of the police report through the help of your attorney or by going to your local police station.
Seek medical care as soon as you are able. This step is important for your health as well as for proof that you sustained injuries at the time of the accident. Make this a priority.
Do not interact with the insurance company at any time or for any reason without a lawyer present. They may try to contact you or send you paperwork. Do not do anything without first talking to your attorney.
Contact a car accident attorney to help you pursue the compensation you need. We are often asked whether a car accident case needs an attorney and when it is beneficial to hire one. If you have suffered damages, the insurance company will try to give you the lowest possible settlement. Working with a knowledgeable and experienced attorney gives you the greatest opportunity to get the maximum compensation for your case.
Our team at CR Legal Team has years of experience handling car accident cases and helping clients build powerful claims. You can use this to your advantage. We can do everything in our power to help get you the best results in the least amount of time.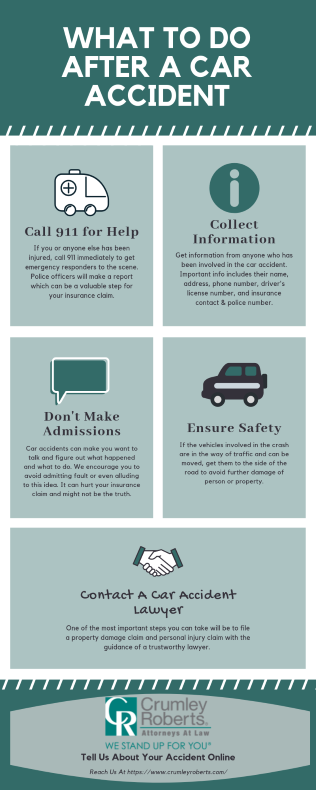 Was Your Accident Caused by a Drunk Driver?
The dangers of drunk driving are no surprise, especially due to the speed and lack of control associated with them. Intoxication is still, however, a leading cause of accidents in the United States. North Carolina is even listed among the top ten states for highest number of drunk driving accidents annually.
If you have been injured or lost a loved one in a crash caused by a drunk driver, you may be entitled to compensation for the financial and emotional toll this situation has placed on your family. Our team has the experience necessary to assist you through each element of your case in pursuit of the full compensation you deserve.
Our Caring and Committed Approach
We put our clients first at CR Legal Team , and our number one priority is securing a positive outcome for you and your family. From the moment you walk through our doors, you'll see the difference this kind of approach can make for your case.
You're part of the family once you work with our experienced team, and that means you'll get the same warm and thoughtful counsel we'd give to our own families. Making ourselves available 24/7, day and night, we'll help get you through life's most difficult moments and ideally secure the compensation you need for a full recovery.
We created an infographic for guidance after a car accident.