When I first took over the leadership of what was then Crumley Roberts, I knew in my mind we needed a way to encourage and recognize the most important character trait for individuals who ultimately were the most successful in helping our clients. That trait was acting with a Servant's Heart. I had seen this trait modeled time and time again by my wife, Kimberly, from the day I met her in 1992. The first words I ever heard her say were related to her helping someone in need. Over thirty years later, I still see that as a guiding principle in how she lives her life daily in service to those around her!
The Kimberly Sanders Roberts Servant's Heart Spirit Award is presented each year by CR Legal Team in honor of that trait I saw in my wife. The award highlights CR Legal Team employees or their family members who exemplify a Servant's Heart – the heart of an individual who puts the needs of others before his or her own needs to show love, care, and compassion to his or her fellow human beings through service.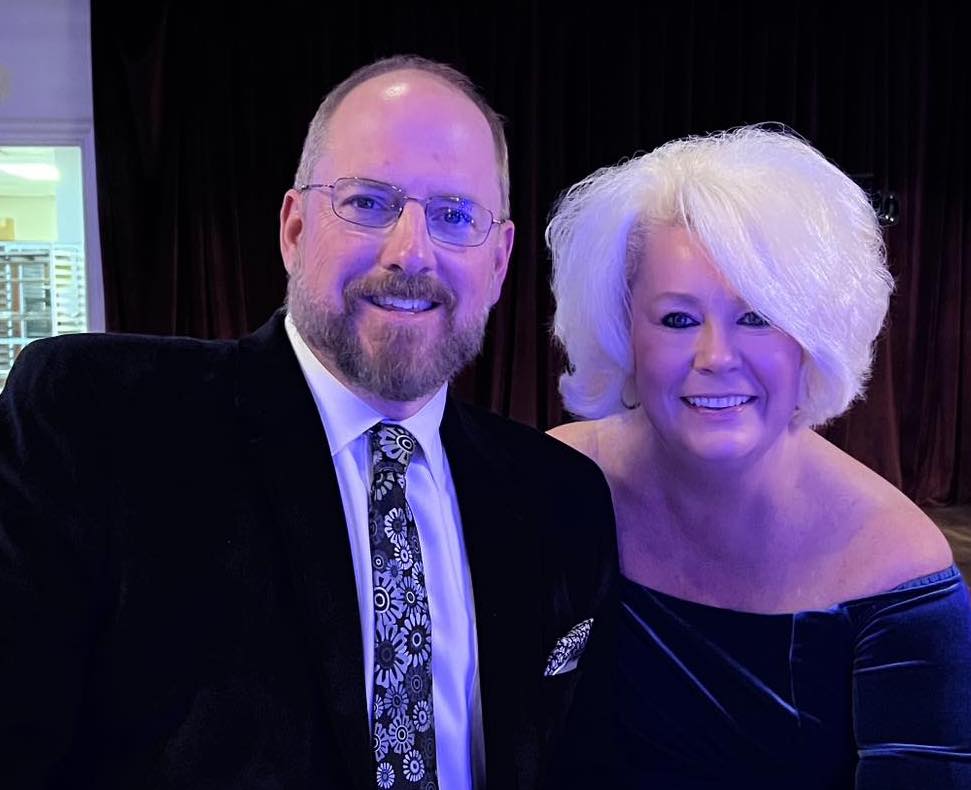 CR Legal Team employees who work with organizations that seek to serve others in the community are nominated by their co-workers. The Servant's Heart Spirit Award recipient receives $5,000 to be presented in honor to the organization for which he or she has volunteered. This award is presented through The Roberts Center for Leadership, Education, Advancement and Development and joins the Ethan James Parlier "No One Stands Alone" Award in honoring the extraordinary efforts of CR Legal Team employees, their family members, and the organizations with which they serve in the community. To date, The Roberts Center has awarded over $25,000 to organizations in our communities and around the world in honor of Mrs. Roberts and our CR Legal Team employees. These organizations include:
- Water relief projects in Kenya and other African nations,
- Victory Junction Gang Camp,
- Greensboro Urban Ministry,
- NAMI Guilford,
- Back2Back Ministries,
- East Rockingham Elementary School,
- Hope Academy, and
- Guilford County Animal Shelter
The Servant's Heart Spirit Award serves to remind us all that when called upon, it is our duty and our honor to serve others with love, with compassion, and with a joyful heart. Thank you, Kimberly and all other team members at CR Legal Team who demonstrate a Servant's Heart with our clients, communities, and each other every day!