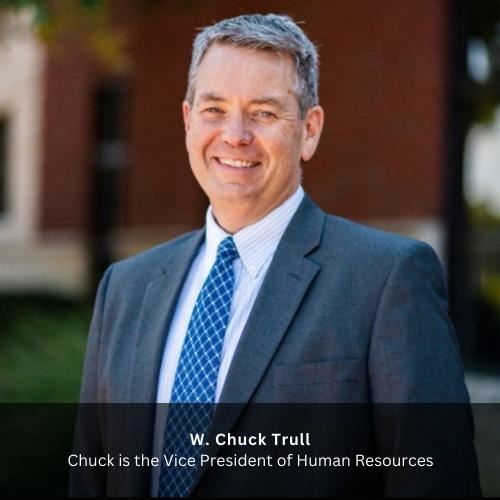 Whether fans of the NFL (National Football League) or not, most Americans and others around the world have been recently captivated by the serious medical emergency and amazing recovery of Buffalo Bills player, Damar Hamlin. During a Monday Night Football game on January 2nd, Hamlin suffered cardiac arrest after making a tackle. Cardiopulmonary resuscitation (CPR) and automated external defibrillation (AED) were quickly administered on the playing field before he was transported to the hospital. It was those critical minutes and the emergency acts of others on a football field that saved his life.
According to the CDC (Centers for Disease Control), about 9 in 10 people who have cardiac arrest outside the hospital die. However, CPR and the use of an AED, if available, can double or triple a person's chance of survival. Sadly, many do not know the basics of CPR or an AED unit, or they are afraid to offer help.
Here at CR Legal Team, one of the pillars of our Employee Wellness and Safety programs is to educate ourselves and others on the importance of the use of CPR and AED units. Each of our CR Legal Team staffed locations are equipped with state-of-the-art AED Units. In December 2022, CR Legal Team invested in formalized CPR/AED certification training for nineteen employees so they could be resources for fellow team members, clients, and guests in the event of an emergency. Additionally, CR Legal Team's commitment to the community has extended itself over the years in teaching hands-only CPR to our neighbors ranging from children to adults.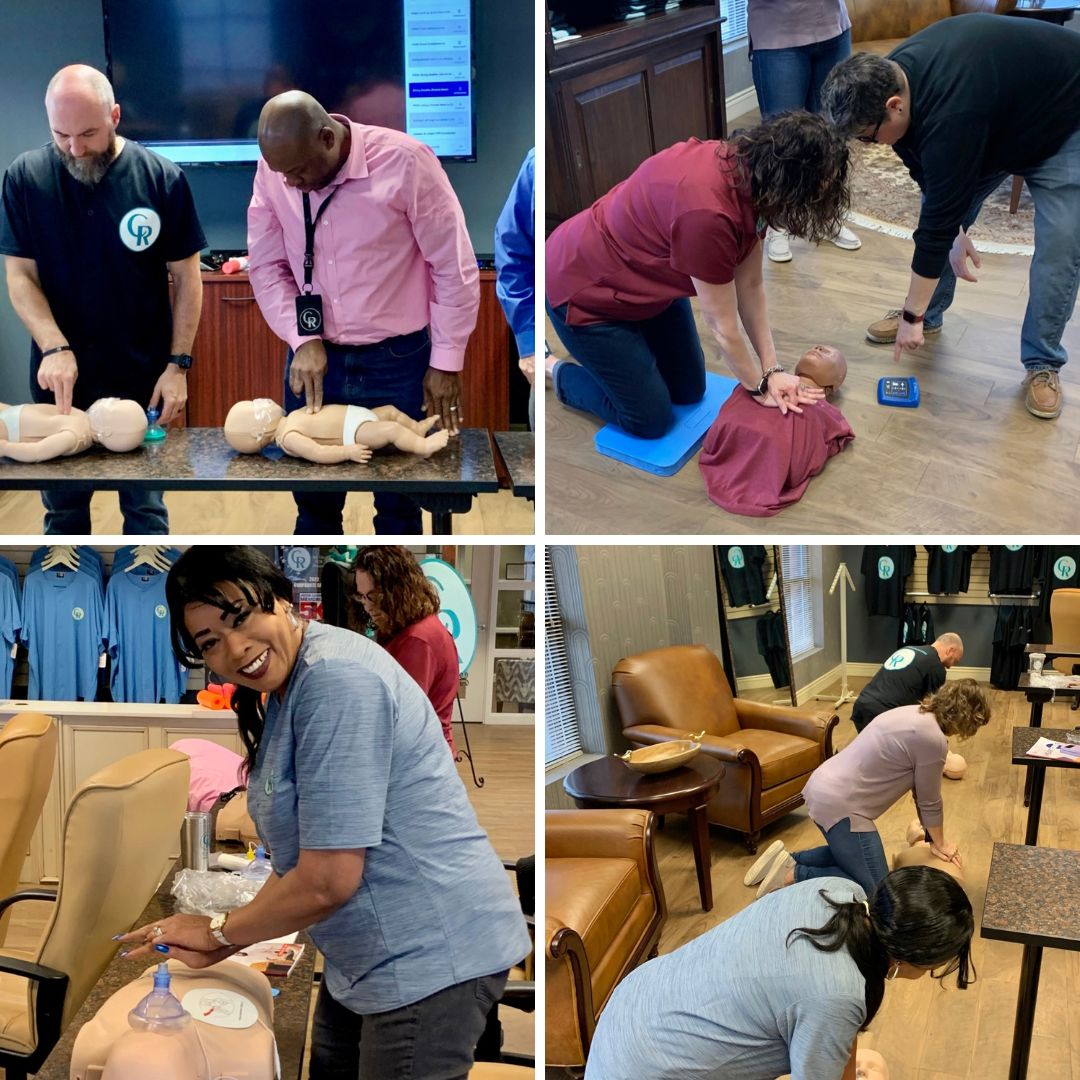 While formalized training and certification on CPR/AED use is available in our communities, one does not need a special certification to help save someone's life. If an emergency happens to someone around you, follow these steps recommended by the American Heart Association for hands-only CPR:
Tap and shout at the person to see if they are conscious and breathing.
If not, shout to others for help. Phone or send someone to phone 9-1-1 and to get an AED if available.
Give CPR. With your hands clasped and arms extended, push down hard and fast in the center of the chest at a rate of 100 to 120 pushes a minute. That rate is like the rhythm of songs such as "Baby Shark," "Stayin' Alive," or "Uptown Funk." Let the chest come back up to its normal position after each push.
When and if an AED unit arrives, use it immediately and follow the prompts of the machine.
Continue use of CPR and the AED unit until medical professionals arrive to take over care.
Taking these steps in those first few moments after a cardiac emergency could be the heroic actions to help save a life. For more information about CPR and AED awareness and training, visit the American Heart Association's Site.