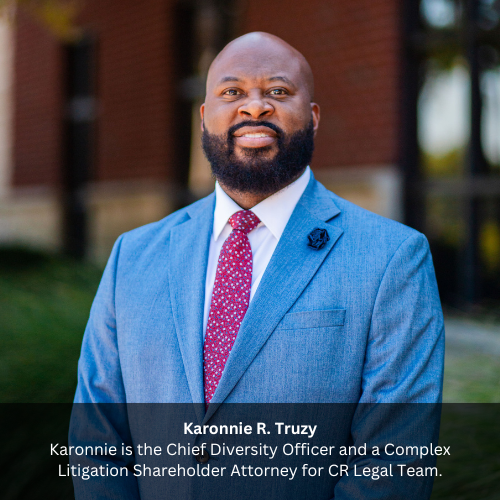 Black History Month is our opportunity to reflect on the more than 400-year history of contributions and heritage of Black Americans. During this celebration, CR Legal Team reflects and promotes conversation and discussion about Black identity, culture, representation, and diversity in our nation as well as within our organization.
This is also an opportunity not only to acknowledge the history and achievements of African Americans past and present, but also to assess our accomplishments and the work we still have to do. At CR Legal Team We Stand with all who are advocates for justice and continue the fight for true equality this month and every month.
Black History is American History!