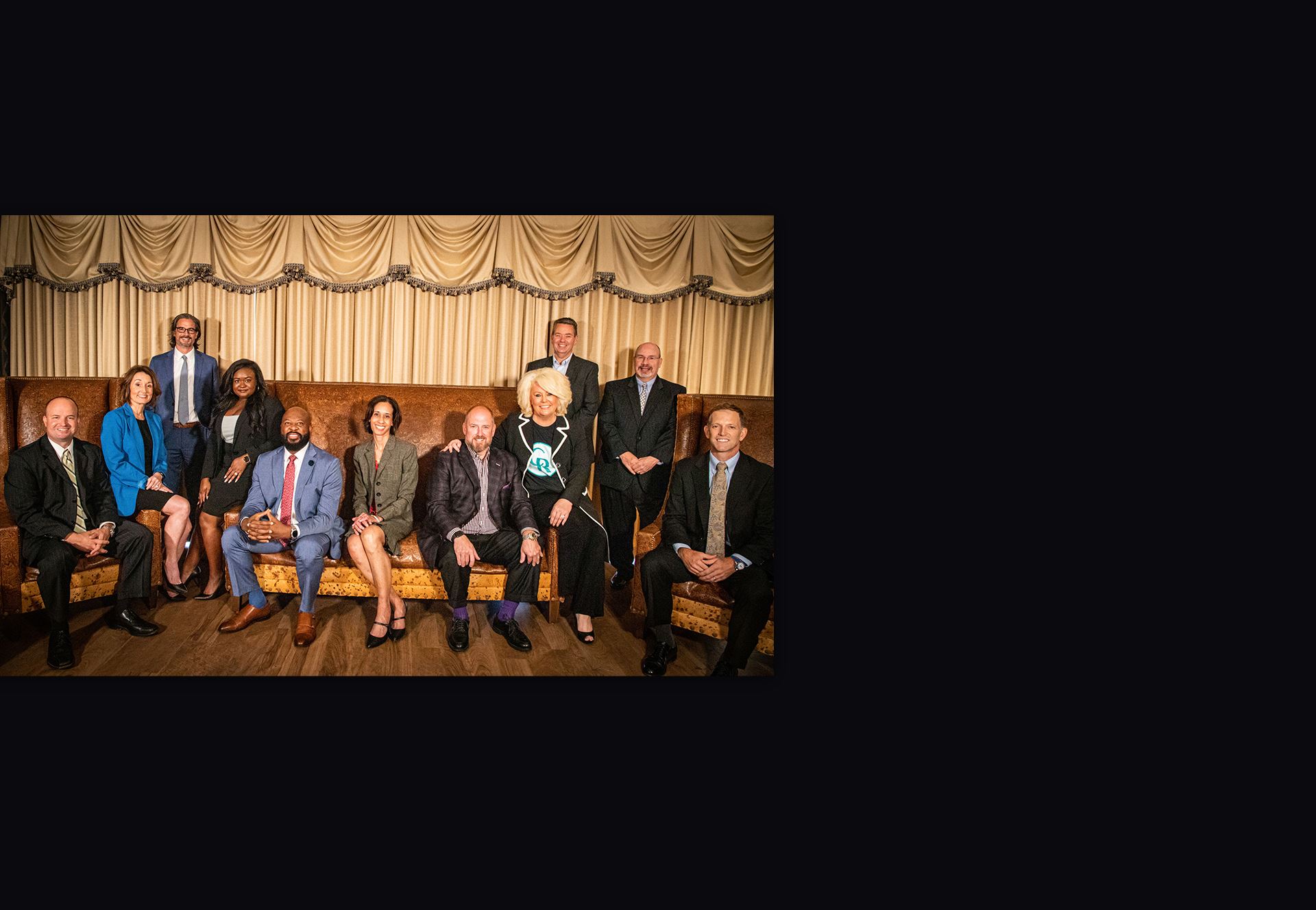 Our Brand Promise
We Stand Up For You
We Care Like Family

At CR Legal Team, we care for our clients, our communities and our fellow employees as if they were members of our own families. We remain 100% vested in the health, wellness and happiness of each individual as we understand that we are stronger and better when we are moving forward together.

We Listen To Learn

At CR Legal Team, we believe that as long as we live, we should be learning and seeking to understand. We welcome and celebrate diversity of thought and action within our organization and among our community partners. We understand that true growth comes when we are willing to open our minds to new possibilities.

We Do What's Right

At CR Legal Team, we Stand Up for justice for all people and we remain fierce and loyal advocates for those who cannot always speak for themselves. As our client, our community partner or employee, we have made a commitment to Stand Up For You and that is a promise we take seriously.