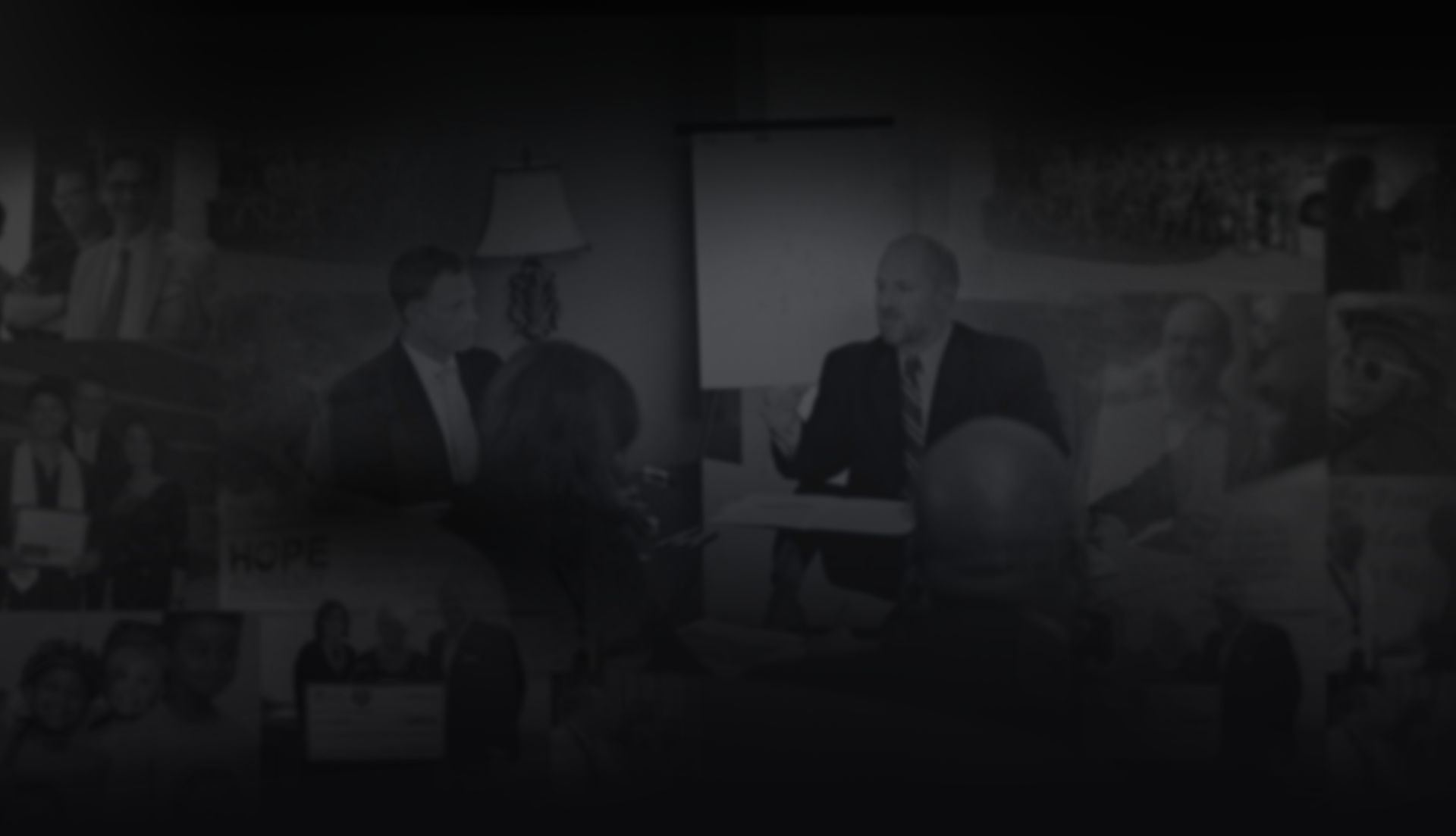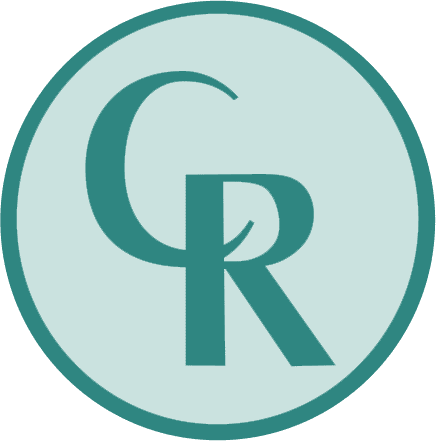 At CR Legal Team:



We Stand Up for You©
Call

866-691-0607

for Free Legal Help
Or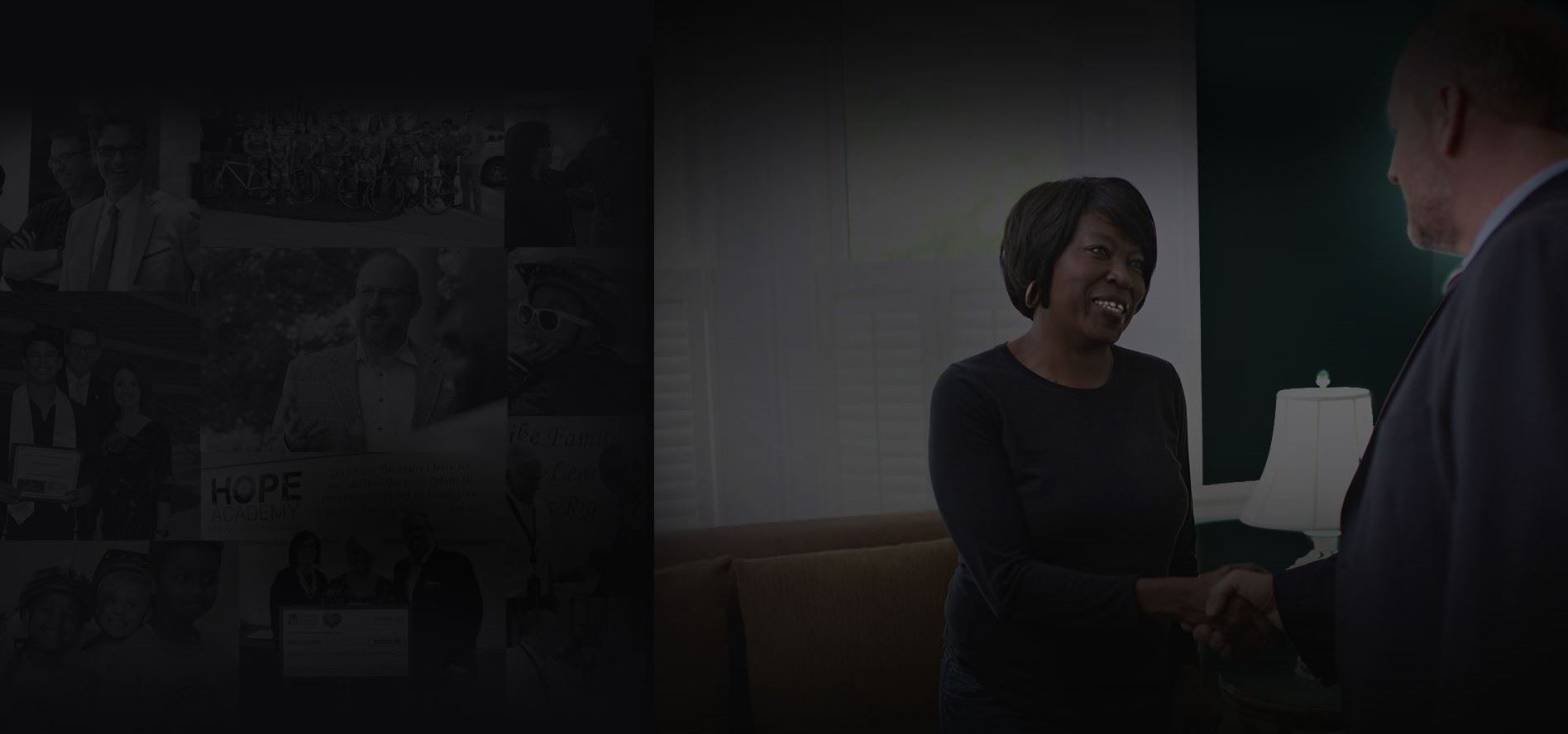 You're Never Far from Getting the Help You Need
We truly believe inconvenience should never stop you from getting the best care possible during a difficult time. For this reason, we have multiple office and meeting locations throughout North Carolina, and we also meet with clients at their homes when injury or other factors prevents them from visiting one of our offices. Clients of CR Legal Team become our family—and, as family, we take your concerns to heart and we handle cases nationwide.
At CR Legal Team , we've helped thousands of people involved in accidents all over the nation, so we understand what you're going through. Contact our personal injury attorneys at

(866) 691-0607

for your free consultation.