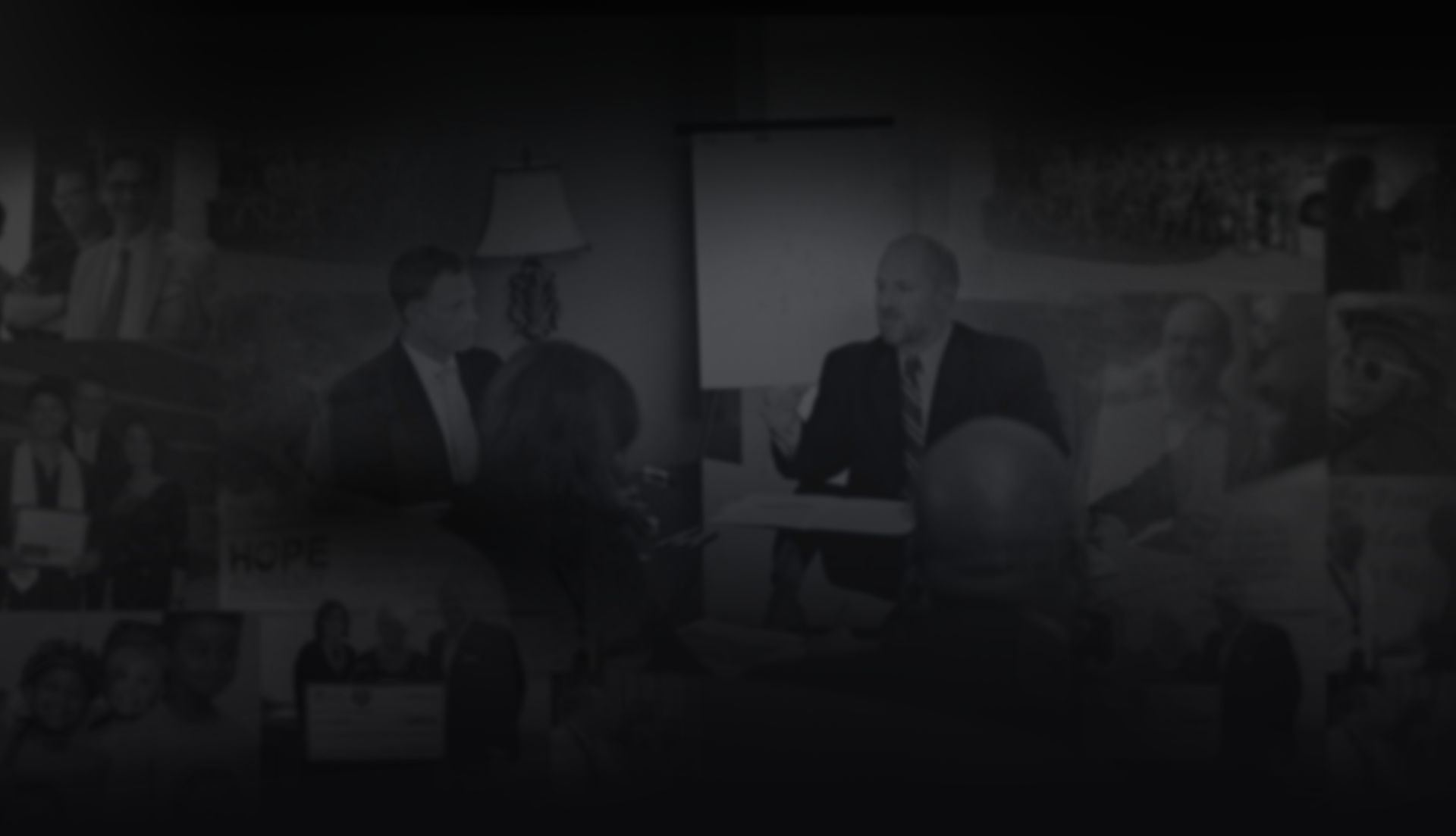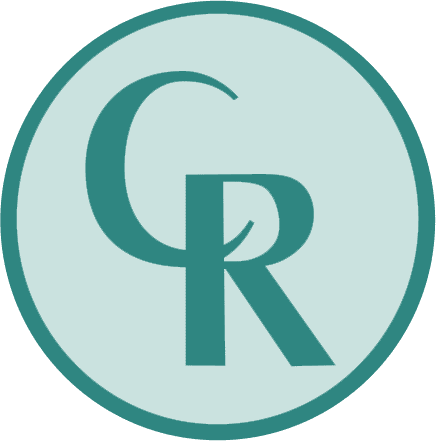 At CR Legal Team:



We Stand Up for You©
Call

866-691-0607

for Free Legal Help
Or
Accident & Injury Cases We Handle
Our sizeable staff of injury attorneys, case managers, private investigators, and other legal professionals has been helping injured individuals and their families for nearly 30 years. We truly love helping people, and look forward to the chance to stand up for you during your time of greatest need.
We accept all types of cases in which someone has been harmed through the fault of another, including:
We also proudly represent individuals who have been denied the compensation they rightfully deserve, such as:
When you contact us to discuss your personal injury case, you can expect professional legal representation that's focused on you. We're here when you need us and committed to helping you feel confident and comfortable through the legal process.
Information Center
Personal Injury Cases We Handle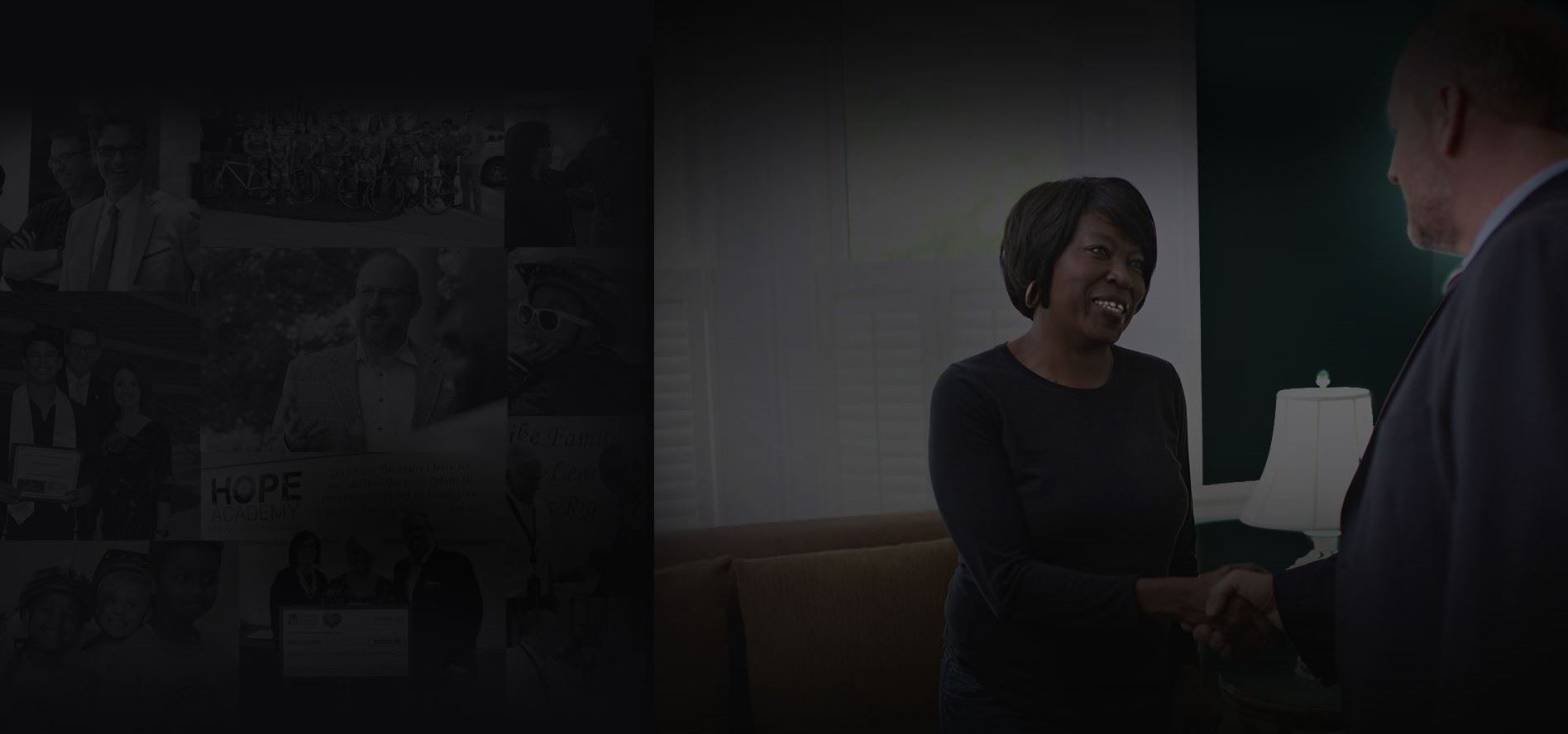 You're Never Far from Getting the Help You Need
We truly believe inconvenience should never stop you from getting the best care possible during a difficult time. For this reason, we have multiple office and meeting locations throughout North Carolina, and we also meet with clients at their homes when injury or other factors prevents them from visiting one of our offices. Clients of CR Legal Team become our family—and, as family, we take your concerns to heart and we handle cases nationwide.
At CR Legal Team , we've helped thousands of people involved in accidents all over the nation, so we understand what you're going through. Contact our personal injury attorneys at

(866) 691-0607

for your free consultation.