Get Answers From a Trusted Law Firm
As consumers, we use numerous products every day. When products are defective, we may be seriously injured. The following questions and answers can shed some light on product liability and your rights as a consumer if you or a loved one has been injured by a defective or dangerous product.
In addition to reviewing the following frequently asked questions, we at CR Legal Team welcome you to call our firm any time, day or night, to talk to a friendly legal professional. We will take your concerns to heart and take the time to answer your specific questions.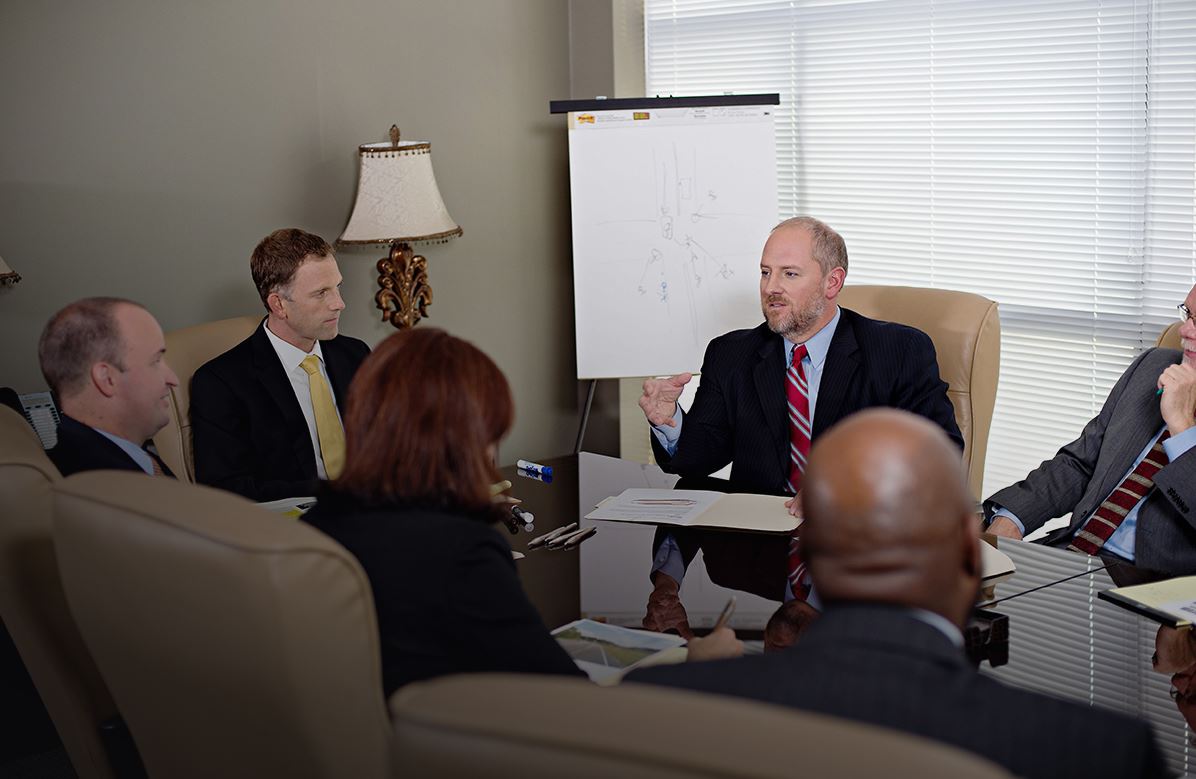 Frequently Asked Questions
In what ways may a product be defective?

There are three primary ways in which a product may be defective. It may have a manufacturing defect (a defect that occurs during the manufacturing process), a design defect (a poorly or dangerously designed product), or a marketing defect (involving inadequate warning labels, improper instructions, or misleading marketing).

What types of products are covered by product liability lawsuits?

Injuries caused by any type of product may provide grounds for a product liability lawsuit. This may include children's toys, home appliances, electronics, tools, safety equipment, motor vehicles and their parts, medical devices, and more.

Who is liable for a defective product?

Every case is different, but the liable (legally responsible) party may be a manufacturer, designer, distributor, retailer, or other party involved in creating, distributing, or selling the product in question.

What do I need to prove to win a product liability lawsuit?

The answer to this question may vary depending on the circumstances surrounding your unique case, but the following elements must typically be proven in a product liability lawsuit: 1) You were injured; 2) The product was defective in some way; 3) Your injuries resulted from the defect; and 4) You were properly using the product at the time of your injury.

What type of compensation may I be able to receive?

In a product liability case, you may be entitled to financial compensation for medical bills, future medical care, lost earnings, loss of future earnings, emotional trauma, and, in rare cases, punitive damages.