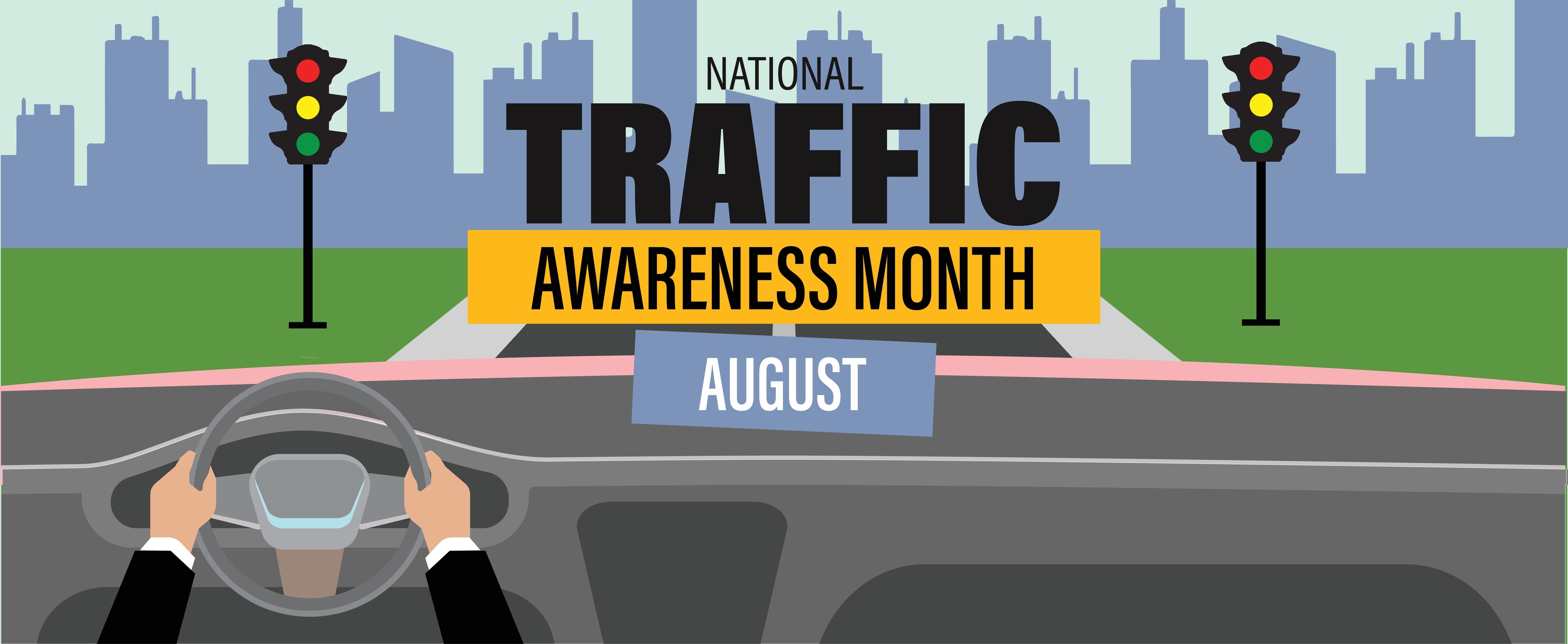 The World Health Organization states that every year 20 to 50 million people are injured in traffic-related accidents and that more than 1.3 million people incur fatal injuries in traffic accidents. Most research has shown that traffic accidents happen when individuals are not driving the recommended speed, are distracted, are not paying attention to the road or vehicles around them, are talking or texting on their mobile phone, are eating or drinking, or are drunk while driving. Pedestrians are also injured in a high percentage of traffic accidents from crossing streets in undesignated areas, walking in the wrong direction on the road, or wearing dark clothing at dusk or at night.
August is National Traffic Awareness Month. This month and throughout the year, CR Legal Team stays committed to preventing accidents and prioritizing safety through our programs offered by The Roberts Center For Leadership, Education, Advancement and Development. A greater awareness of traffic safety can decrease the tragic injuries and fatalities that are occurring here in the United States and throughout the world. Here are some tips to remember while driving:
Be aware of your surroundings and what is going on around you.
Do not drive distracted by talking or texting on your mobile phone, or doing anything else that may pull your focus from the road.
Always follow traffic safety rules, traffic laws, and posted signs.
When near pedestrians, slow down and be prepared to stop if necessary.
Always make an extra effort to give cyclists the space and safety they need on the road.
Avoid driving when tired as you will be putting yourself and others at risk.