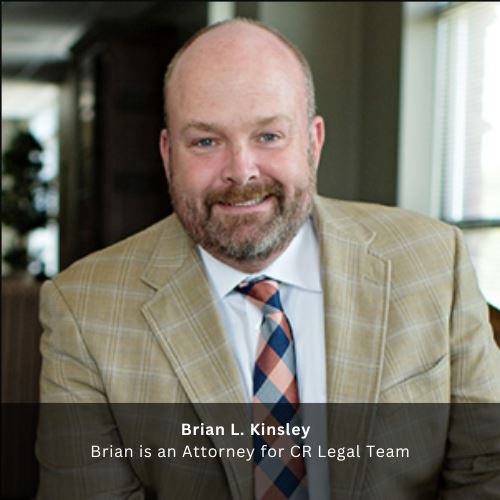 As long as I can remember, I was often reminded by my mother that Michael Joseph Moran and Bridget Theresa Feeney, her parents and my grandparents, had left the "Old Country" to pursue a better life in America. Although they actually first met in Boston, Massachusetts, both Michael and Bridget had known that the only path to a better life was to leave their native Ireland and to seek their own American Dream.
My grandmother was born into abject poverty in Connemara, a remote part of County Galway, Ireland. She was raised in a small, thatched roof cottage without electricity or running water. The house was heated by fire fueled by peat, an organic material that was cut out of local bogs or wetlands. At that time, the primary language that was spoken was Irish or Gaelic, a Celtic language. Her life was so full of misery and hardship that she never spoke of her life in Ireland again. Little is known, but what we do know is that at a young age, she left Connemara and traveled to Dublin, Ireland's capital, to seek employment. After learning English, she was a server at a tearoom before emigrating to America. By a stroke of sheer luck, she met James Michael Curley, the Mayor of Boston and the head of the Irish machine politics. Mayor Curley sponsored Bridget to come to the United States and gave her a domestic job in his household.
My grandfather was born into better circumstances and into a family that raised horses in Tuam, also in County Galway. Michael also knew that the only path to a better life was to leave Ireland. Unable to get a ship to the United States, he sailed to Canada and crossed the border to the United States where he settled in Boston. Eventually, his brother Martin joined him. One of his jobs was to pick up recently arrived immigrants and to assist them in getting settled. It was on Boston's Rowes Wharf that Bridget was literally picked up by Michael and a romance blossomed.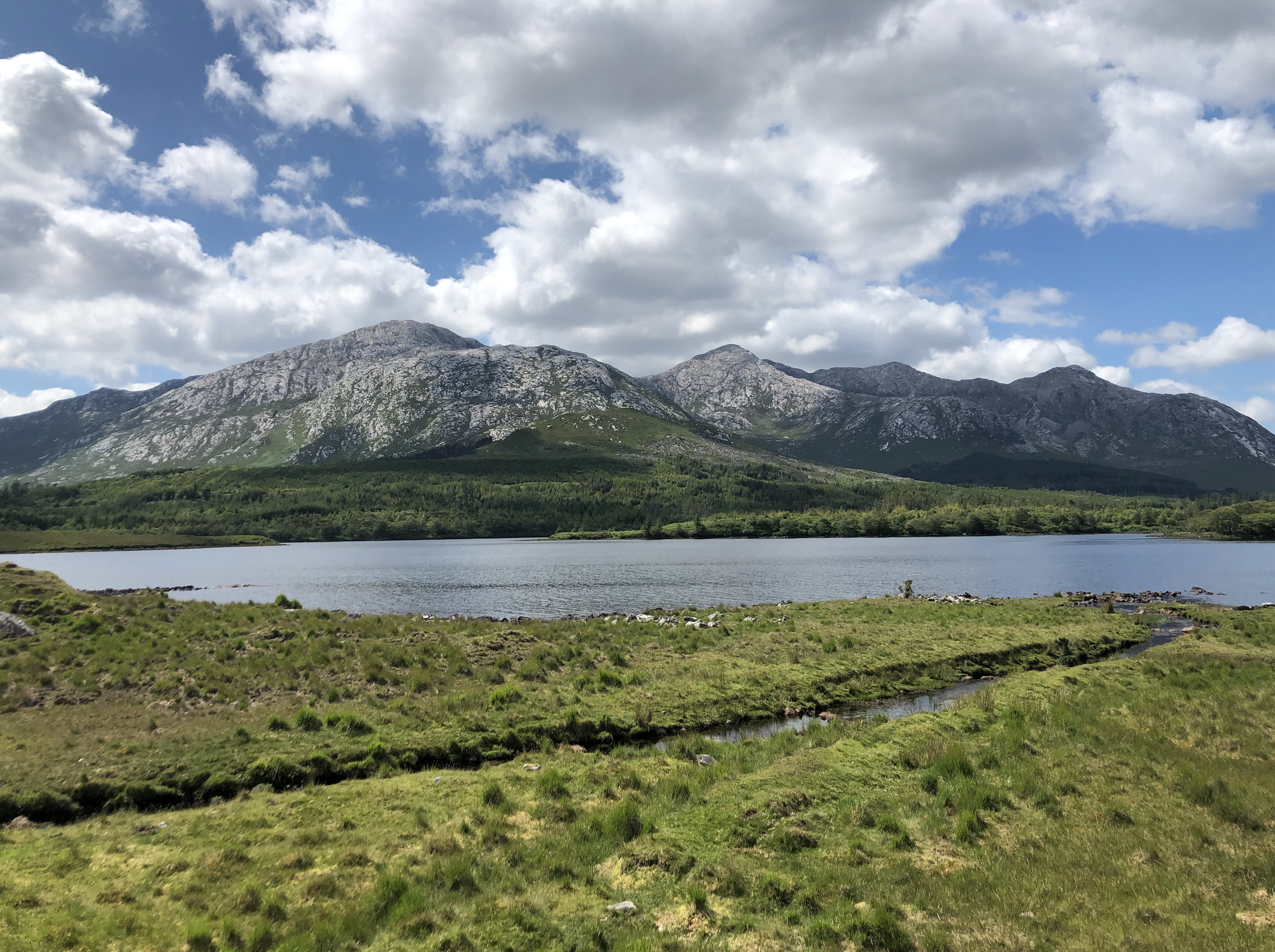 Although they left Ireland, Ireland never left them. The sacrifices and hard work of my grandparents were instilled in me. My grandparents worked tirelessly to provide the best life for my mother and her brothers. They were never wealthy, but they owned their own home and mortgaged it on numerous occasions to pay for more relatives to come over to America also to chase their dreams. They understood that people often need help and did their best to help others as much as they could, often sacrificing their own comfort to do so. They knew the world was a tough place and that kindness and laughter was often the only cure. They never met a stranger. They had very little formal education but knew the importance of education, so their children and all of their grandchildren have been successful. Most of all, they had a love for their new country where anyone with the will and the work ethic can be whatever they want to be. My grandfather often said one of his proudest moments was taking the oath to become an American citizen.
I have great pride in the humble beginning of my family and all that they accomplished after starting with nothing. These beginnings and the lessons learned and passed down have made me a better person and have made being a lawyer a natural calling for me. For the past 25 years as a personal injury attorney, I have continued what Michael and Bridget started almost 100 years ago. I too work tirelessly to make life better, not just for my family but for as many as possible. I understand to my core that people often need help, and I am passionate about Standing Up for those who are scared and facing tough times. I get a deep satisfaction in helping those in need. I too subscribe to the notion that kindness and a good story or a belly laugh is sometimes the only cure.
A few years ago, I took my girls Bridget and Charlotte to Ireland to connect back to the Old Country. We spent time in Dublin, Galway, and Connemara. We loved the bustling cities and were awestruck by the natural beauty and harsh starkness of Connemara. As luck would have it, we were welcomed with open arms by several of my friend and fellow team member, Peter Burke's cousins, who too have also never met strangers. Below are photos of us with Peter's cousin Micheal in Connemara as well as with a rare, non-foggy shot of the Cliffs of Moher and a friend we met along the way – not sure if we are related ...