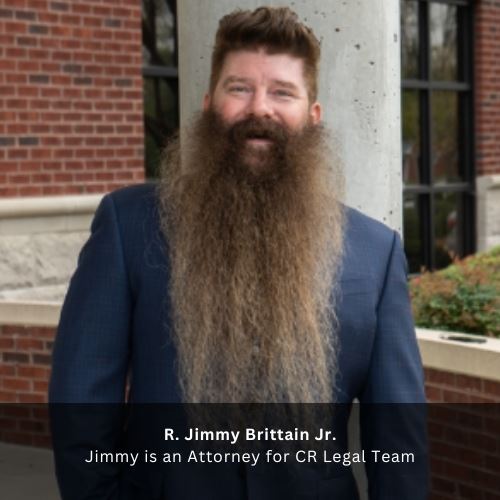 At CR Legal Team we are always prepared to handle traumatic life-changing experiences that our clients go through in a smooth and positive manner. We help them pick up the pieces in order to try and place them back into the shoes that they were in before their life was impacted in a negative way. Our firm offers many benefits such as convenience, peace of mind, and most importantly, a team of experienced professionals fighting for their clients every day. We help guide each of our clients through the legal process and over the unknown to make sure that they choose the right path when there is a fork in the road.
This year I am excited to celebrate my 20th anniversary working for CR Legal Team however, this is not my first job. My past involved working in construction, in a textile mill, as a server for approximately 10 years, and most of all, working with salt-of-the-earth good people. If you look at my pictures, you can see that I do not fit the normal stereotypical lawyer pigeonhole. I take great pride in the fact that I do not look like a cookie-cutter lawyer. For me, being authentic and genuine goes back to my very humble roots of being raised in the mountains of North Carolina by hard-working common parents who instilled in me, most importantly, to do the right thing and to live by the golden rule, which is to do unto others as you would have them do unto you.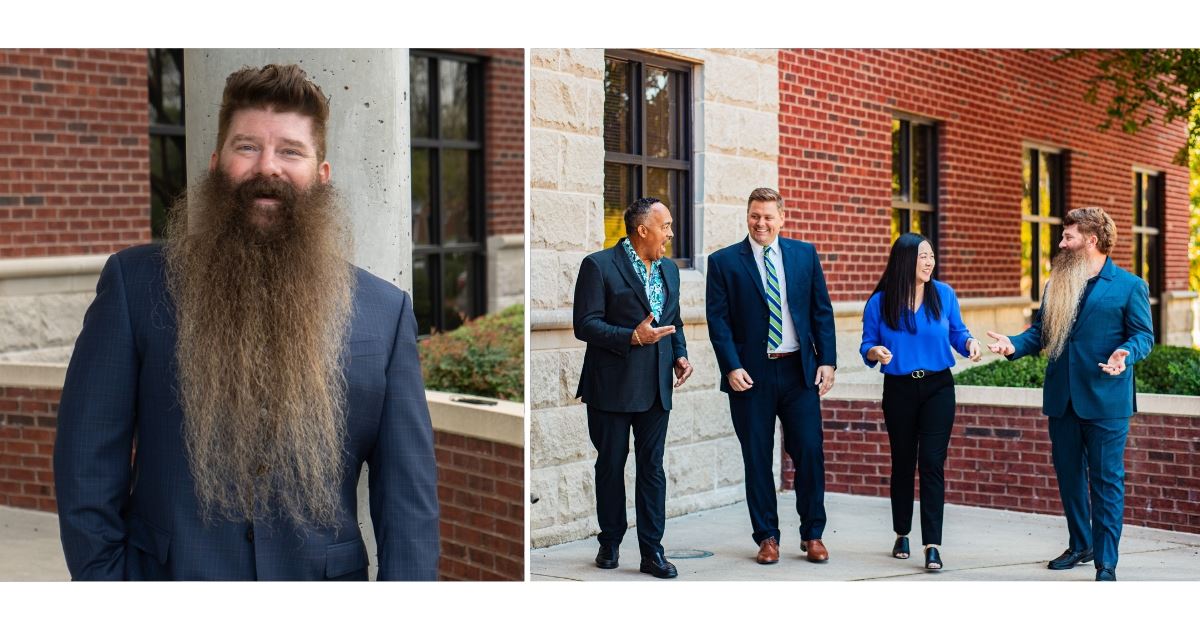 We all need an advocate at different times in our lives. I come from a background of being bullied and ridiculed as a child because of my differences. Because of that, I refuse to tolerate anyone being taken advantage of, not being taken seriously, or being made to feel less than anyone else. Just as I am not a cookie-cutter lawyer, CR Legal Team is not a cookie-cutter law firm. From looking not only at me but also at our overall team, we are very diverse. I am lucky enough to be a part of an organization that believes diversity, inclusion, and acceptance for all are paramount to Standing Up for our clients and communities. Treating all humans with the same core values, caring for others from all walks of life, and giving the utmost respect to anyone we encounter are non-negotiable traits that all our team members possess. If you work with our firm, you will be treated with fairness, kindness, and compassion.
If you or a loved one is injured or needs help, don't push your luck – hire the right team to Stand Up For You!