On Long-Term Disability and Thinking of Moving Abroad, Think Again
If you are currently disabled and for several years have been receiving long-term disability benefits from an insurance company, you perhaps have considered moving abroad because of a warmer climate and a lower cost of living. You may have asked yourself, "The insurance company has been paying my claim for a few years, so what could go wrong?"
Before you go any further, check the insurance policy paying your benefits, because most of the major carriers like Unum, Standard, and Aetna contain limitations on the payment of benefits while the insured recipient lives outside of the United States. Other policies limit the payment of benefits to one or two years while some policies even exclude the payment of benefits entirely. Check your policy and know before you go!
Contact Us For Consultation Before Making Decisions
Traveling outside the states and moving out of the country is an exciting opportunity, but you need to research your disability benefits situation before doing so. Contact the long-term disability benefits lawyers at CR Legal Team for direction and consultation on your case. Having successfully represented clients in similar circumstances, we are here to help protect your future.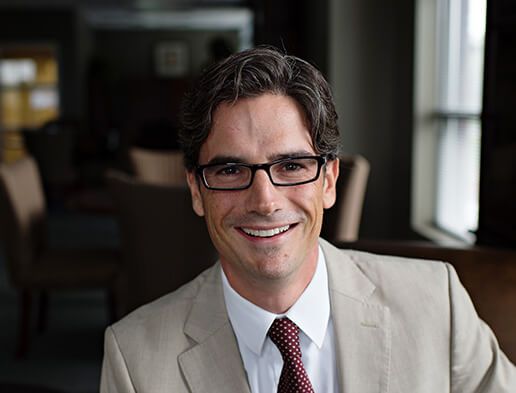 Litigation Attorney at CR Legal Team