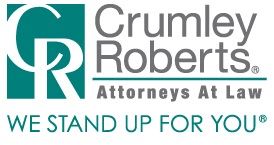 We Stand Up for You! is our brand promise. This includes relaying important consumer information to our friends and family. Recently, multiple media outlets have reported a new filing via documents posted to the National Highway Traffic and Safety Administration regarding a recall on Honda Motorcycles. Please see the information below and be safe when you ride!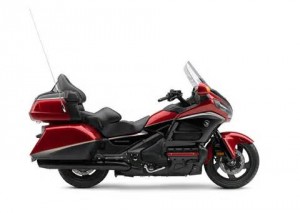 Honda is recalling over 145,000 motorcycles in the U.S. to fix dragging rear brakes that can cause a fire or crash.
Documents posted by the National Highway Traffic Safety Administration say it's the third recall for some of the motorcycles.
The recall covers the GL1800 model from 2001 through 2010 and 2012 through 2015. Also affected are the GL1800A from 2001 through 2005 and the GL1800B from 2013 through 2015. Honda says the brakes can drag after being released by the rider.
In 2014 the company had reports of eight small fires.
Dealers will replace two brake master cylinders. No timetable has been set for the recall. It was unclear if Honda would offer loaner motorcycles.
Some of the bikes were recalled in 2011 and 2014 for the same problem.